RESTAURANTS & BARS- Royal Mirage Deluxe
Activities
RESTAURANTS & BARS- Royal Mirage Deluxe

Duration 1 hour(s)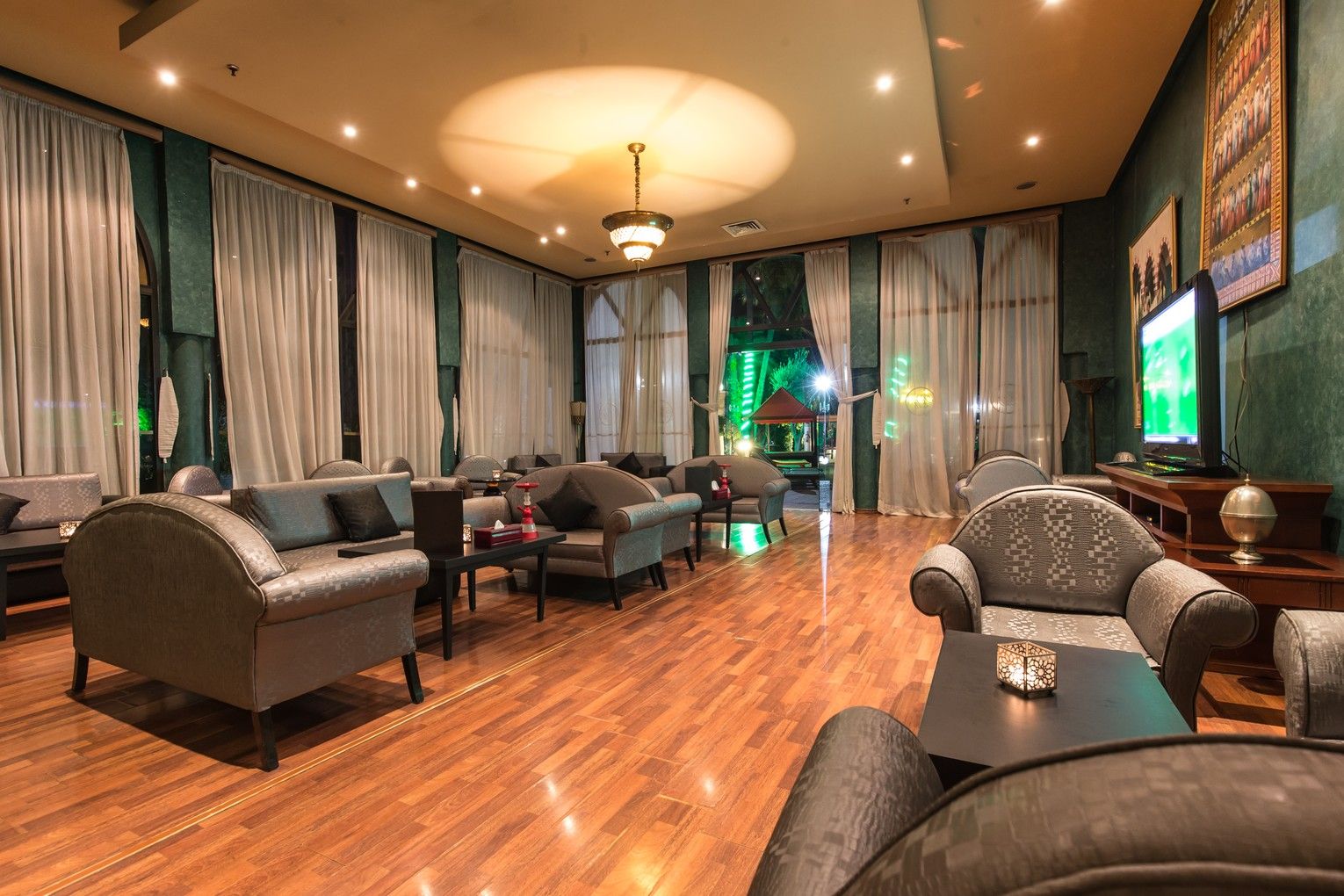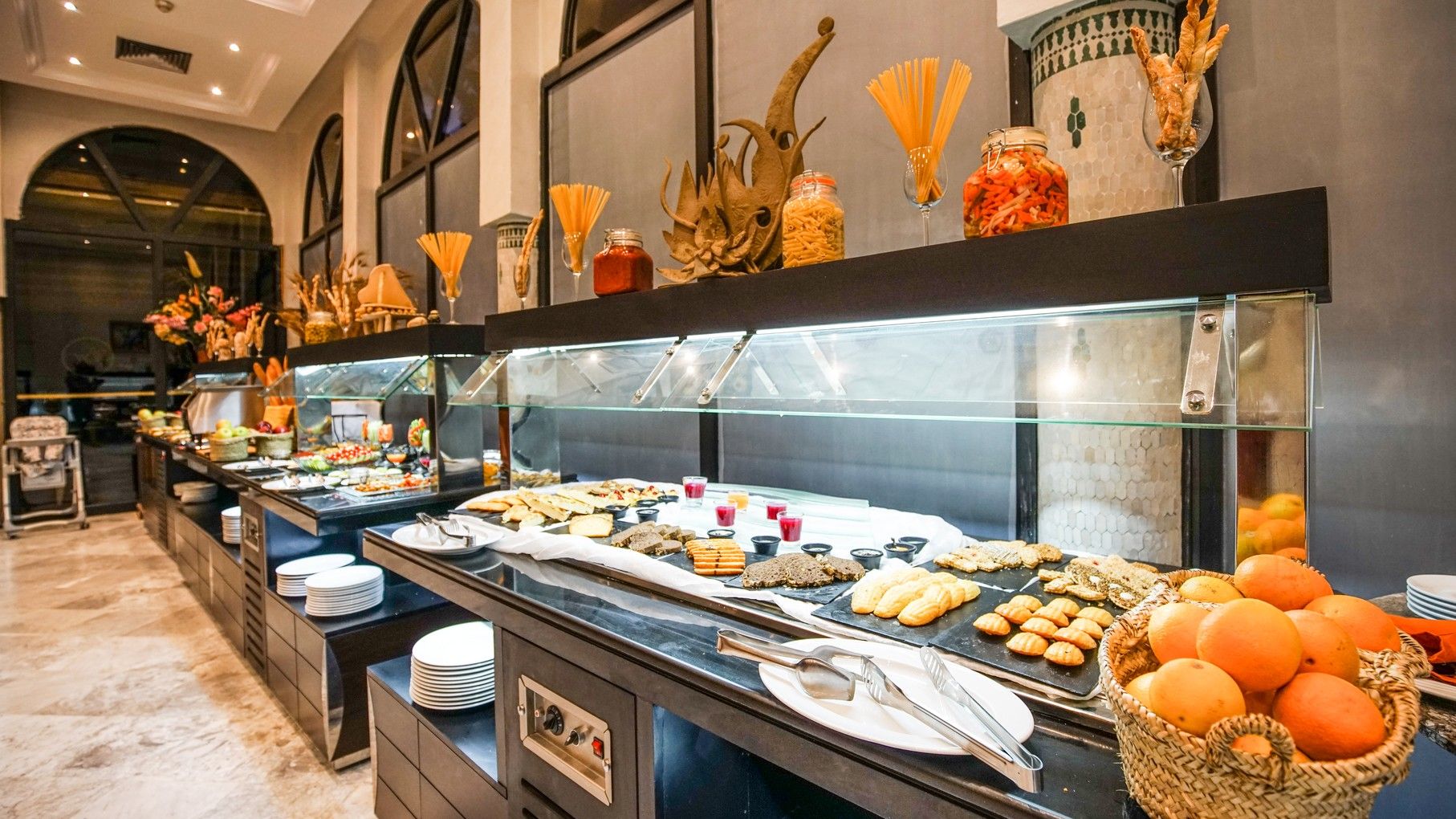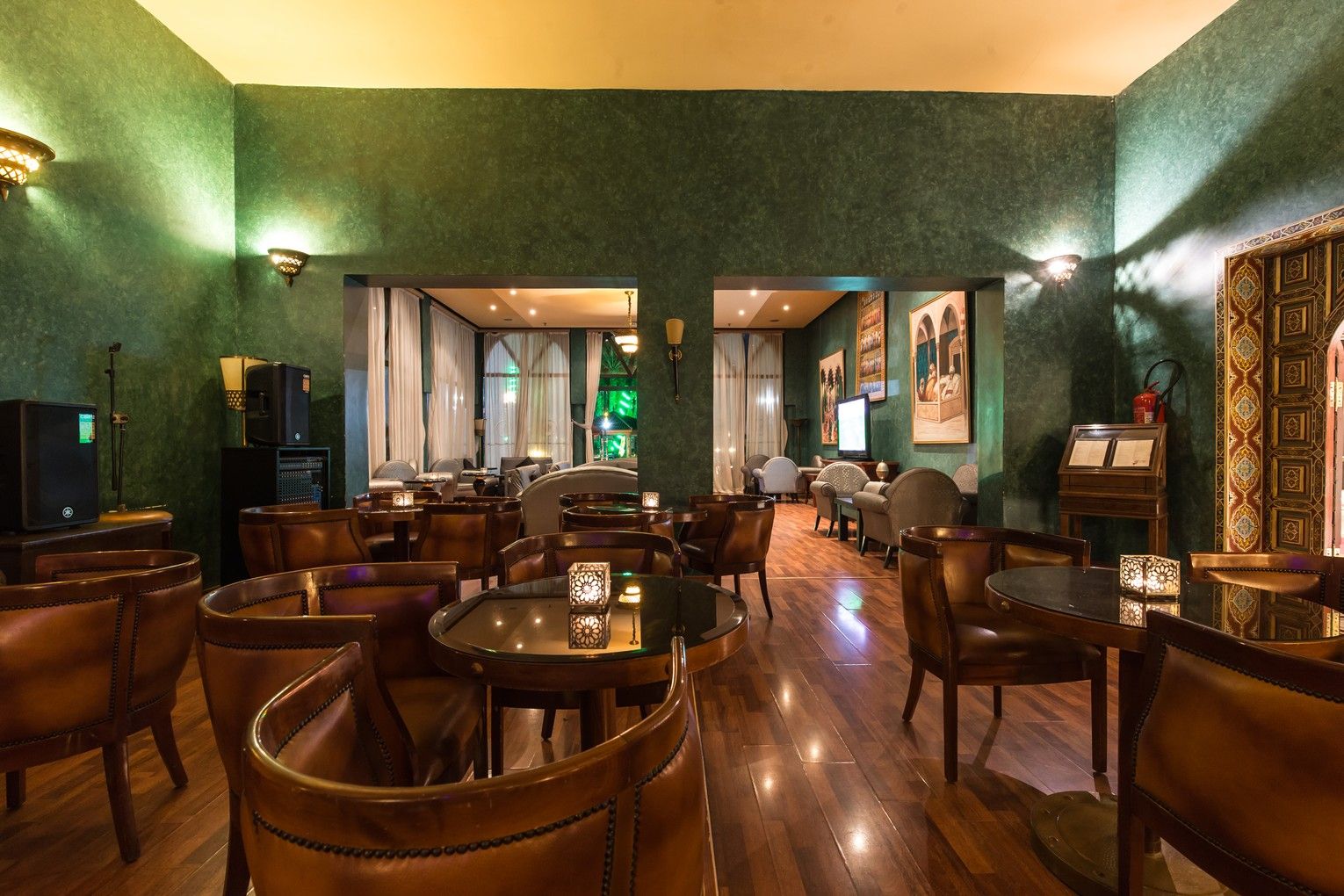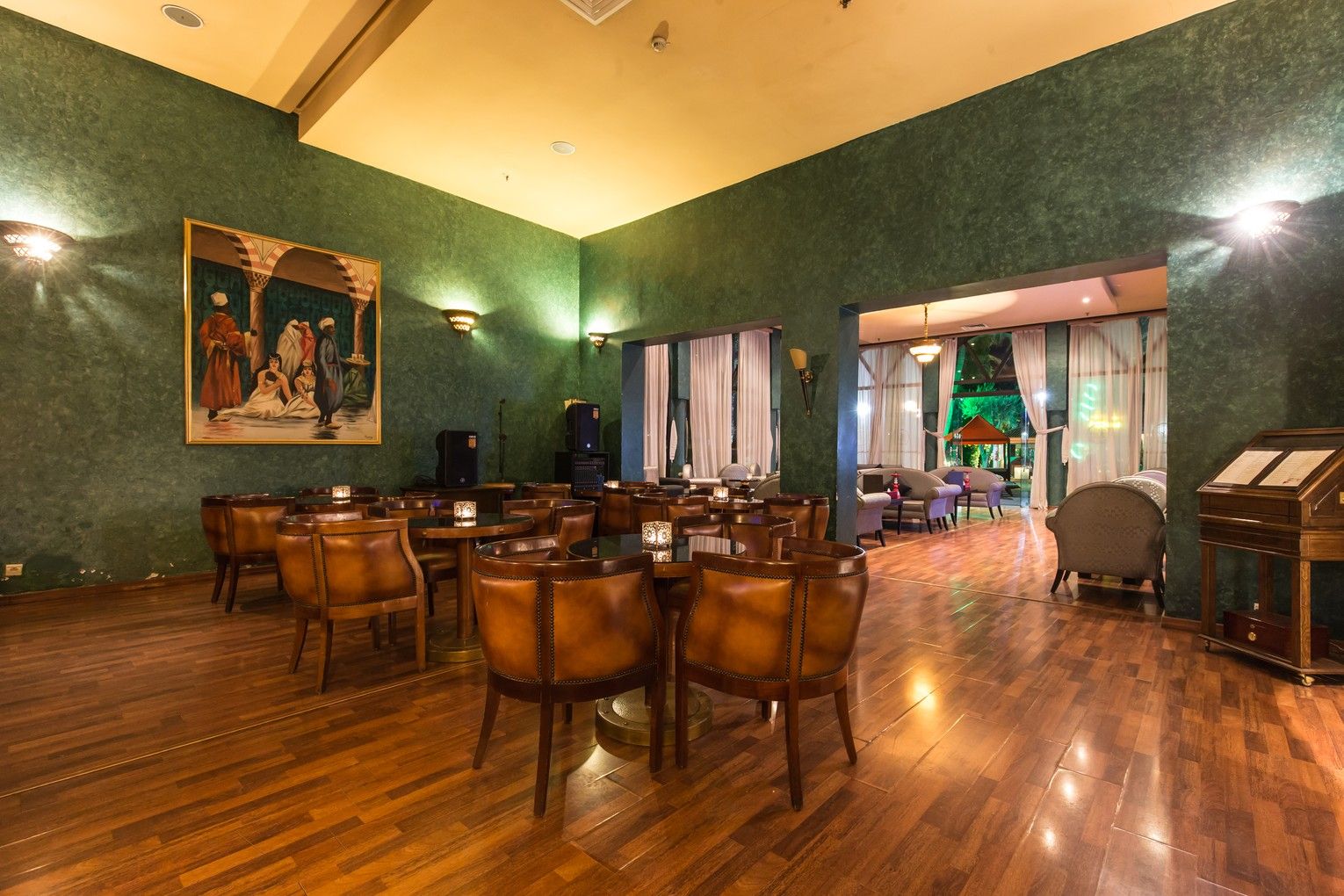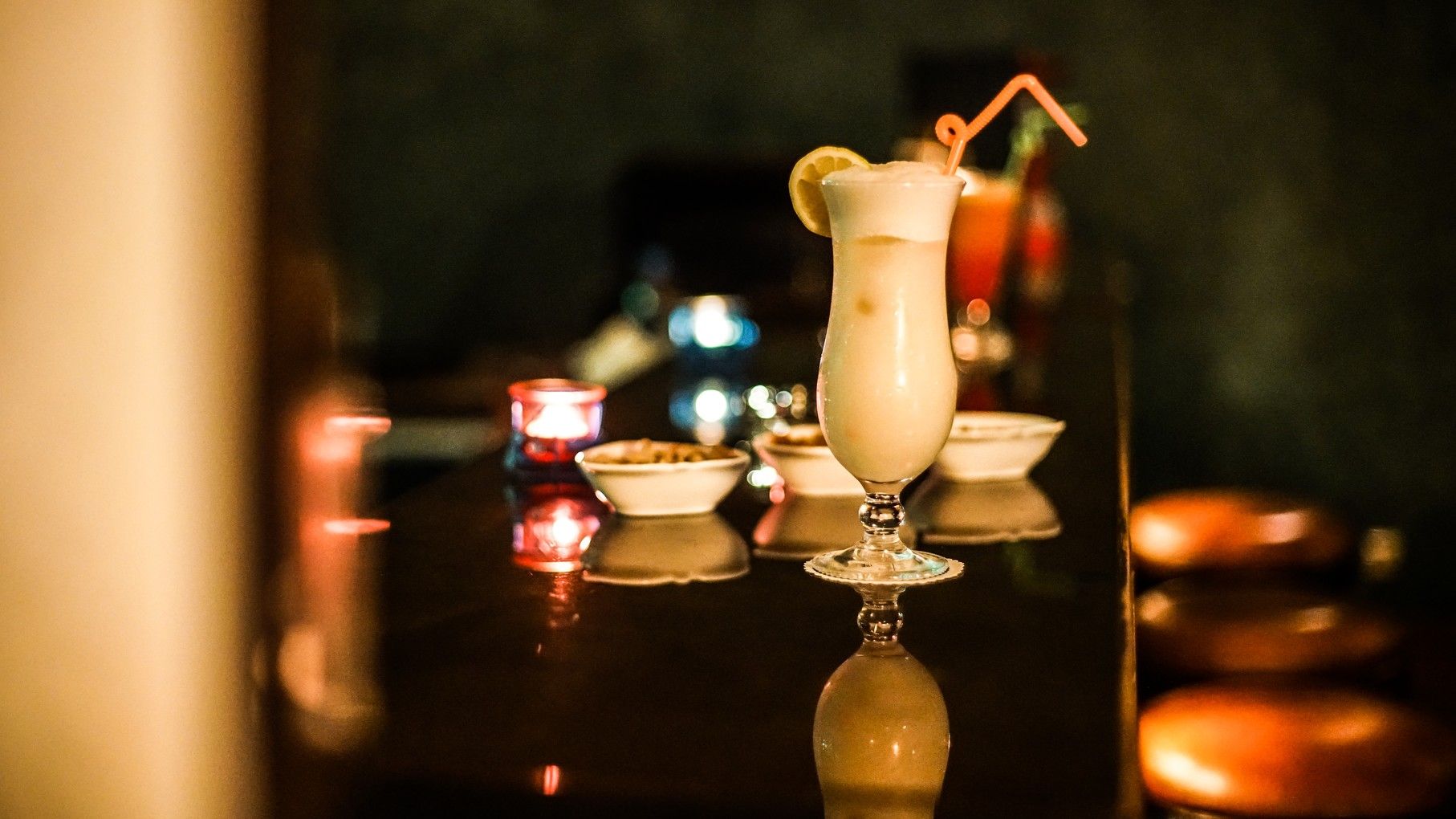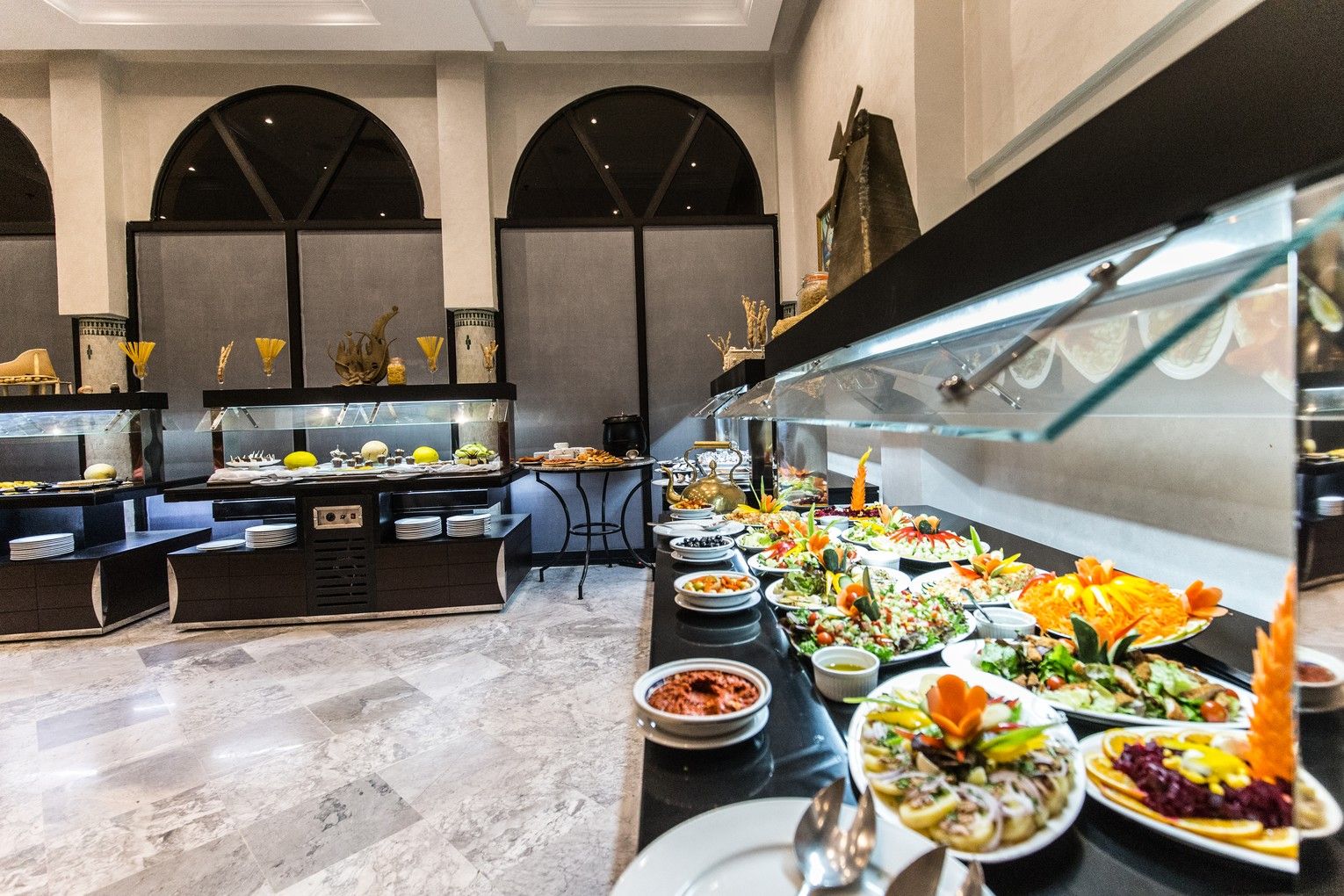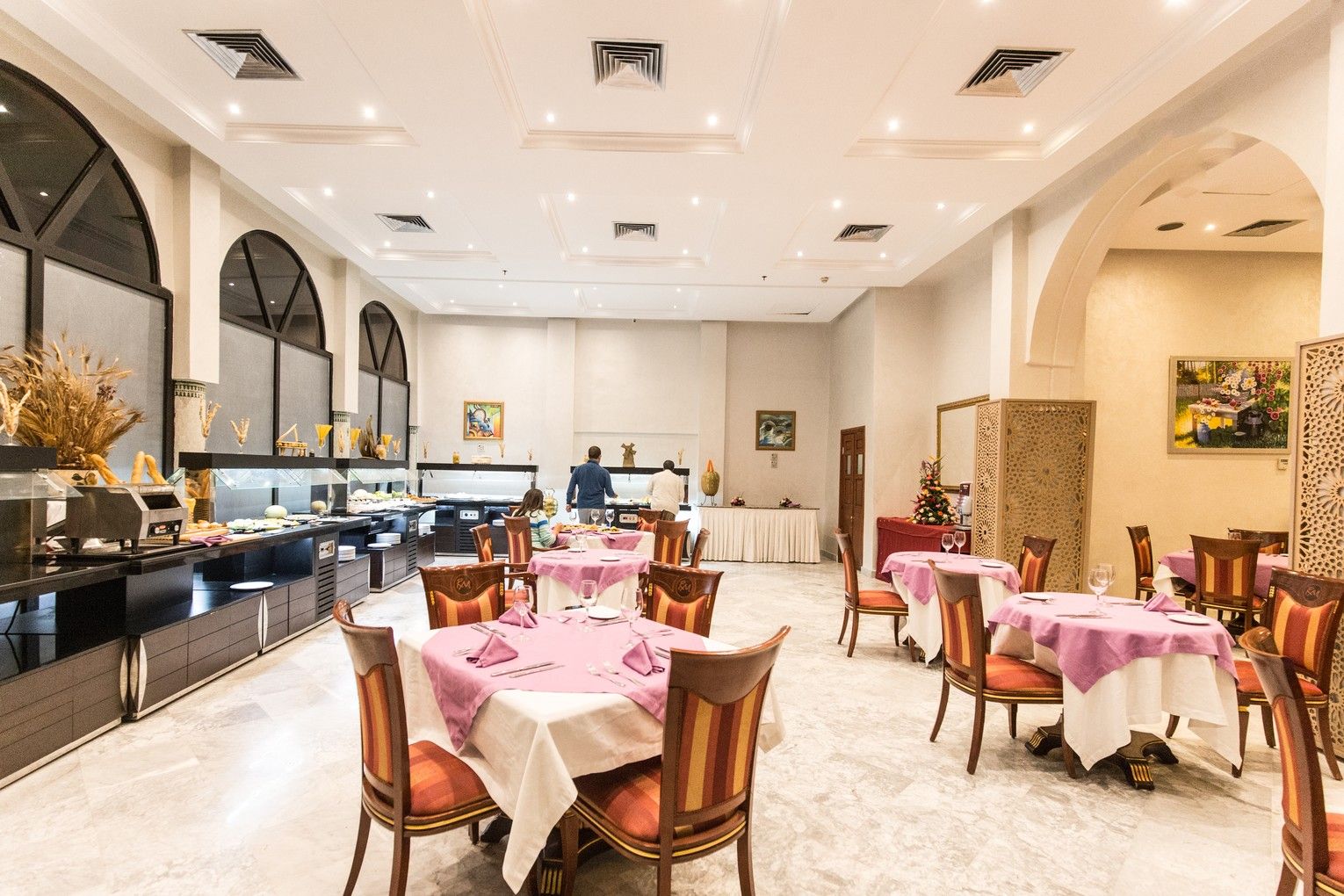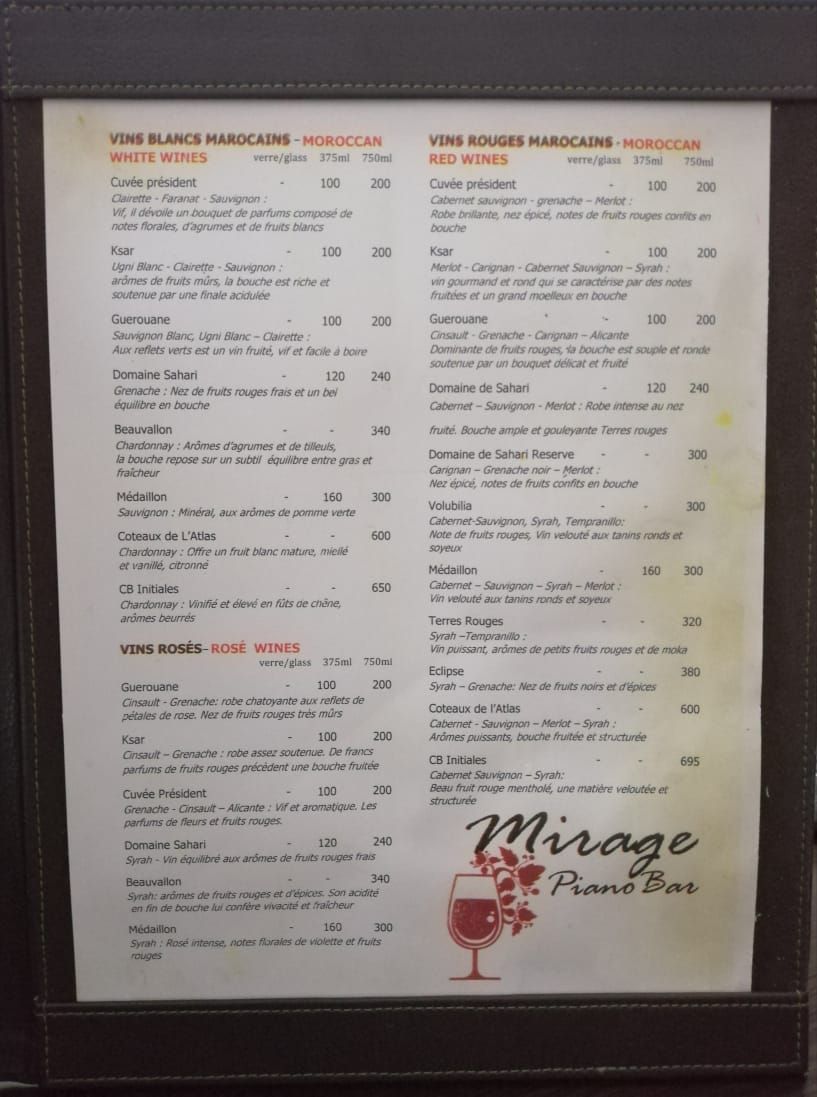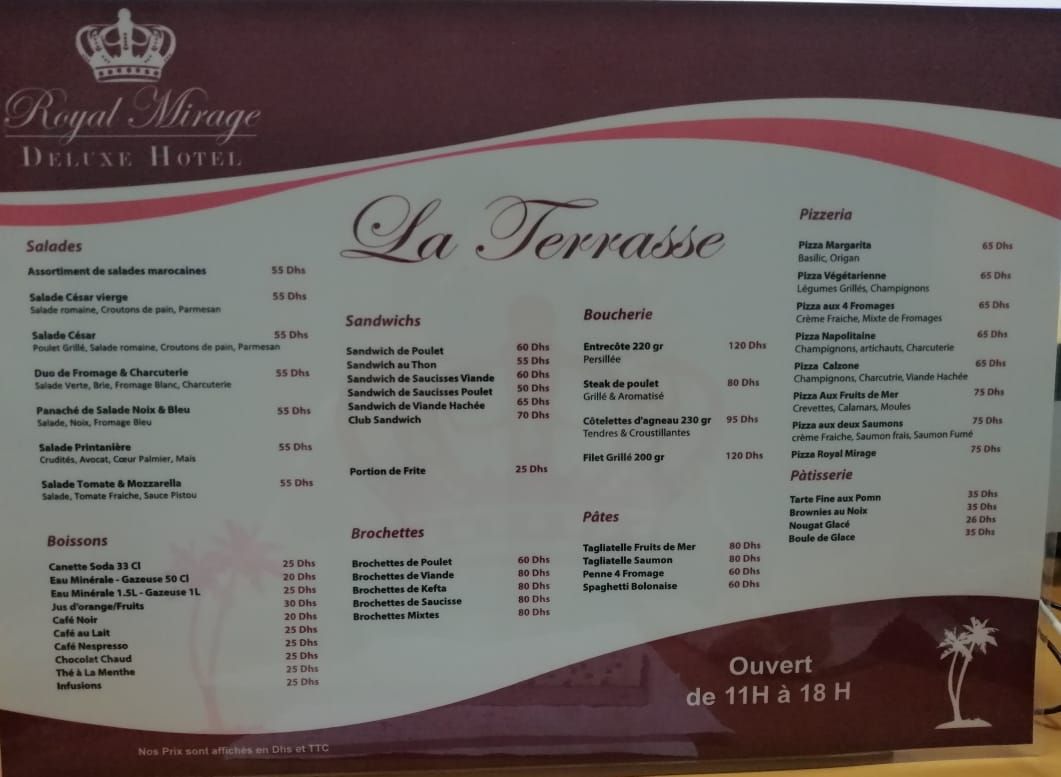 The Royal Mirage Deluxe offers a gustative experience awakening the senses. Moroccan gastronomy blends with international flavours for an unfading degustation.
With their distinct identity, the restaurants where the marble invites itself to the tables are enhanced by sunny canopies during the day and illuminated by a thousand and one colors in the evening.
The imposing chandelier guarantees a fairy colourful tasting experience.
- Our restaurants:
Restaurant l'Olivier:  On an area of 169 m², this restaurant- terrace with a capacity of 56 places overlooking the pool offers a varriety of Moroccan and international dishes. Open to our guests for the 3 meals of the day. From 7am to 10h30 for breakfast. From 12h to 15h for lunch and from 19h to 23h for dinner.
Restaurant Al Mountazah: In a unique, luxurious and romantic atmosphere, this gourmet restaurant offers our guests the opportunity to discover the splendour of Moroccan gastronomy.
Restaurant La terasse: Snack bar by the pool offers a selective menu for all Mediterranean cuisine lovers wishing to enjoy the sun's rays.
The Mirage Bar is a must see for all Marrakesh visitors looking for a convivial place to share moments with friends, have a drink and enjoy tapas. In a cosy atmosphere, the Mirage Bar offers a wide selection of the world's wines while guaranteeing the warmest welcome and a tailor-made service. 
To make a booking, please call us by telephone on +212 5 244 254 00 or email us at reservation.deluxe@royalmirageinternational.com
Let us know what you think