SEMINARS & EVENTS- Royal Mirage Marrakesh
Activities
SEMINARS & EVENTS- Royal Mirage Marrakesh

Duration 1 day(s)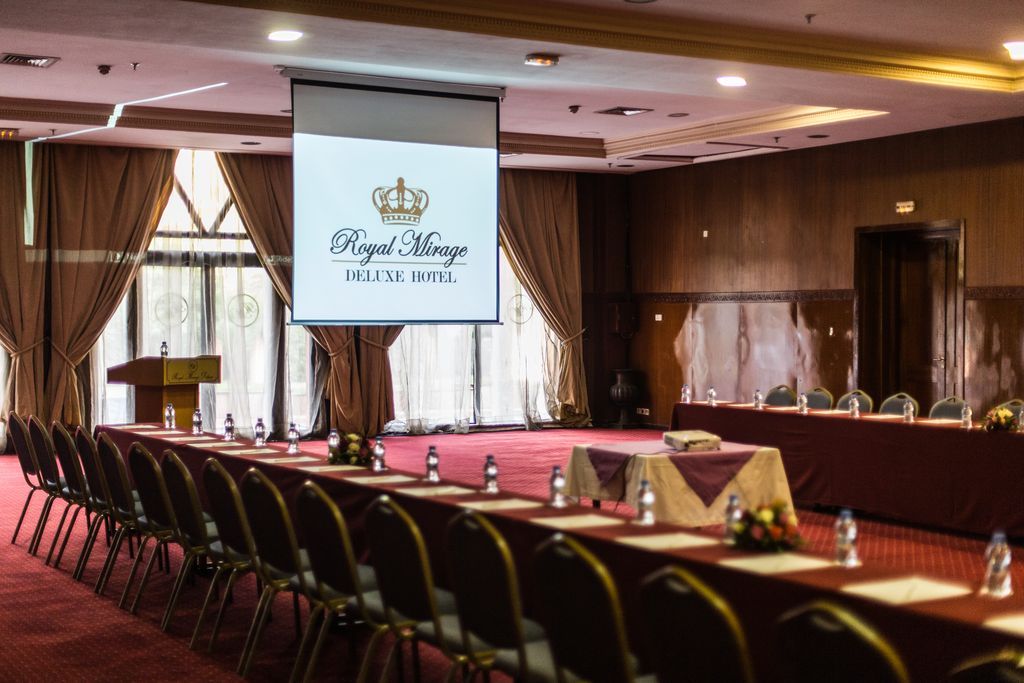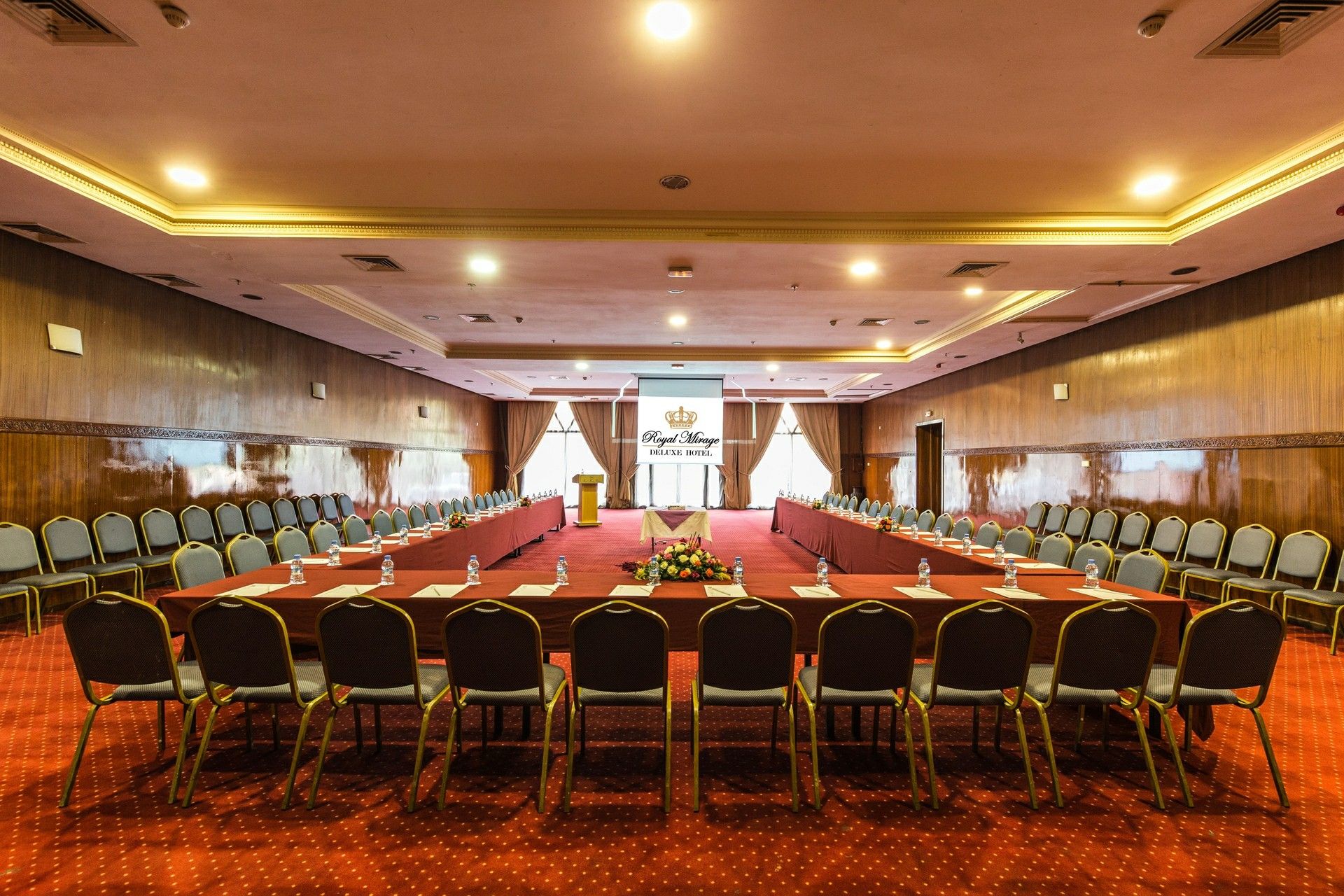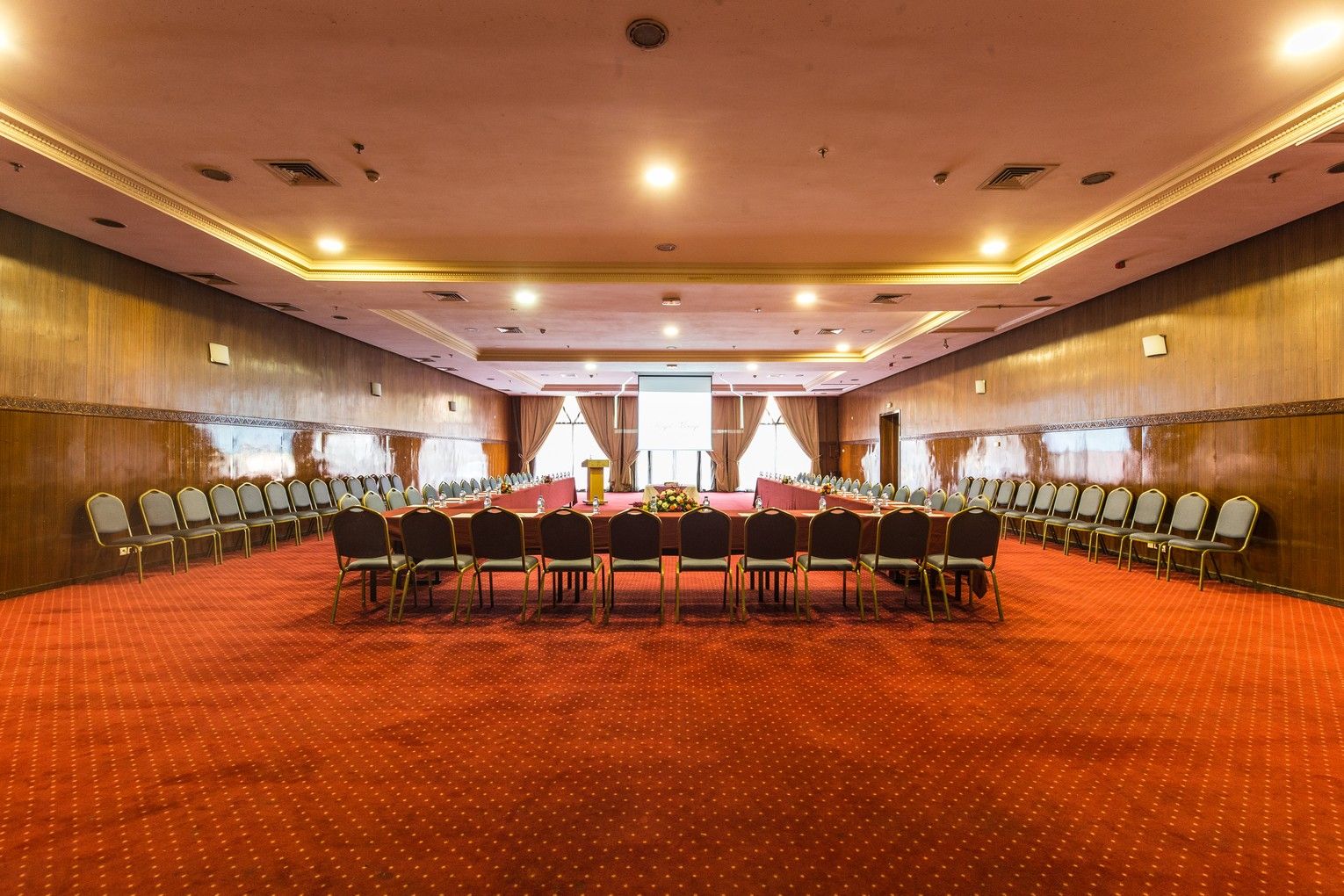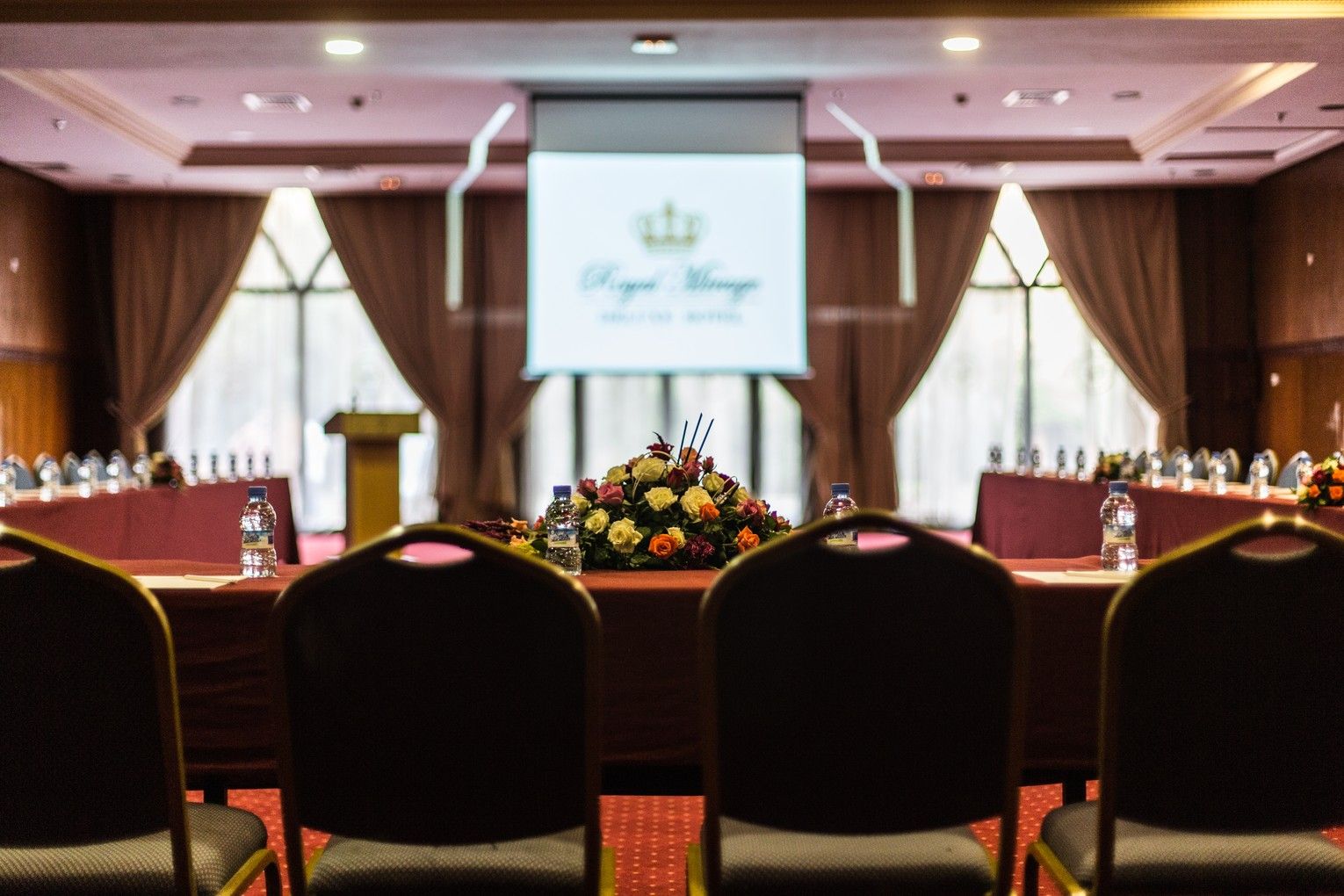 The location of the hotel in the city center and excellent communication with other districts makes Royal Mirage Deluxe Hotel a unique and enchanting venue for meetings. The hotel has all the facilities you need under one roof. Space to meet, eat, sleep and enjoy a relaxing evening.  
Our establishment  has the ideal function rooms for private parties and business events. Whether it is a wedding, family party or birthday or a conference, meeting or seminars for up to 700 guests, Royal Mirage Deluxe is the place to be. 
Located at the lobby level, all the meeting rooms are fully equiped with the necessary amenities to host your next event while retaining their authentic charm. 
At The Royal Mirage Deluxe Marrakech Hotel, every detail is meticulously designed to make your event unforgettable. 
Let us know what you think