RESTAURANTS & BARS- Royal Mirage Agadir
Activities
RESTAURANTS & BARS- Royal Mirage Agadir
Royal Mirage Agadir
Duration 100 week(s)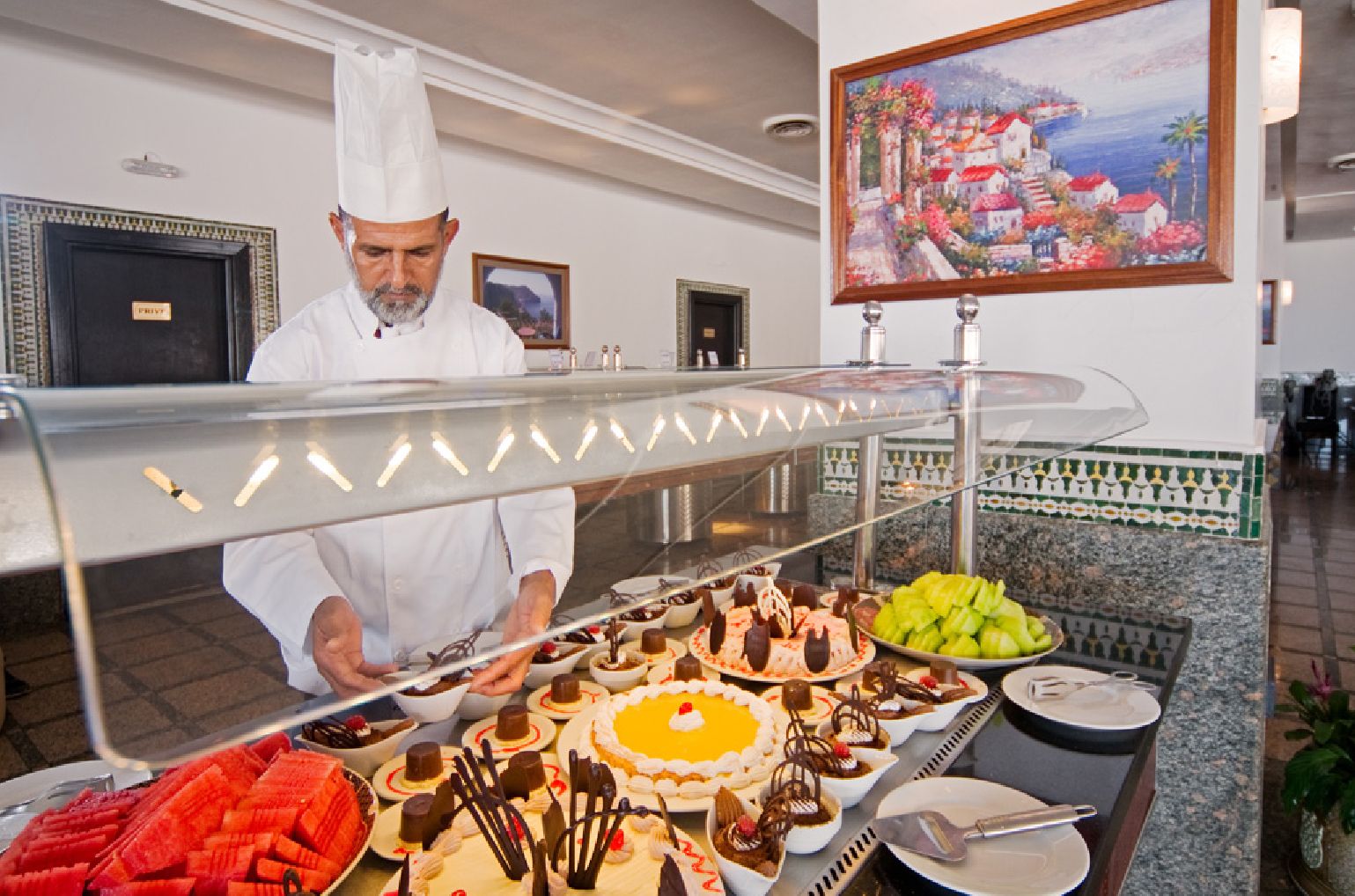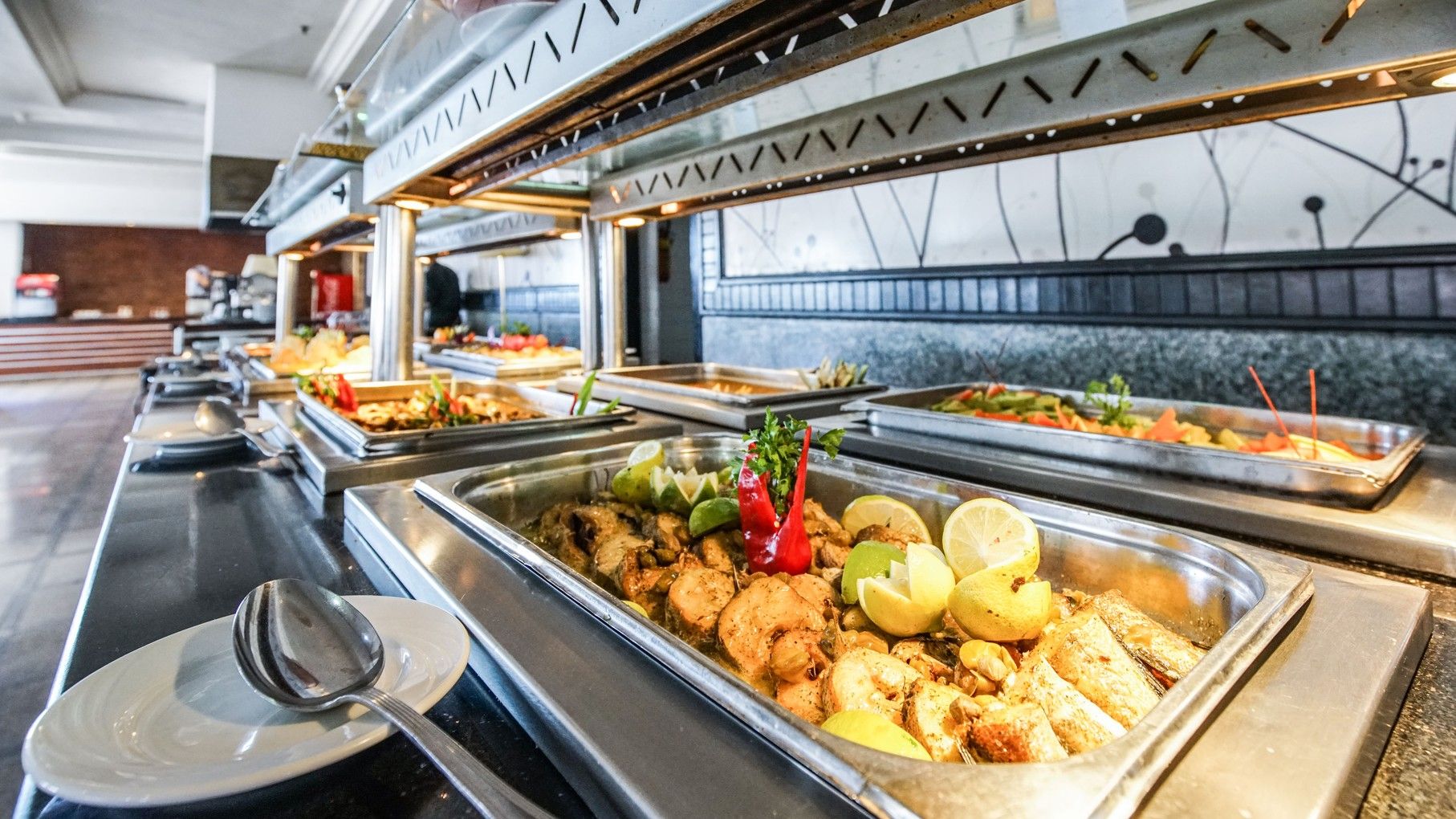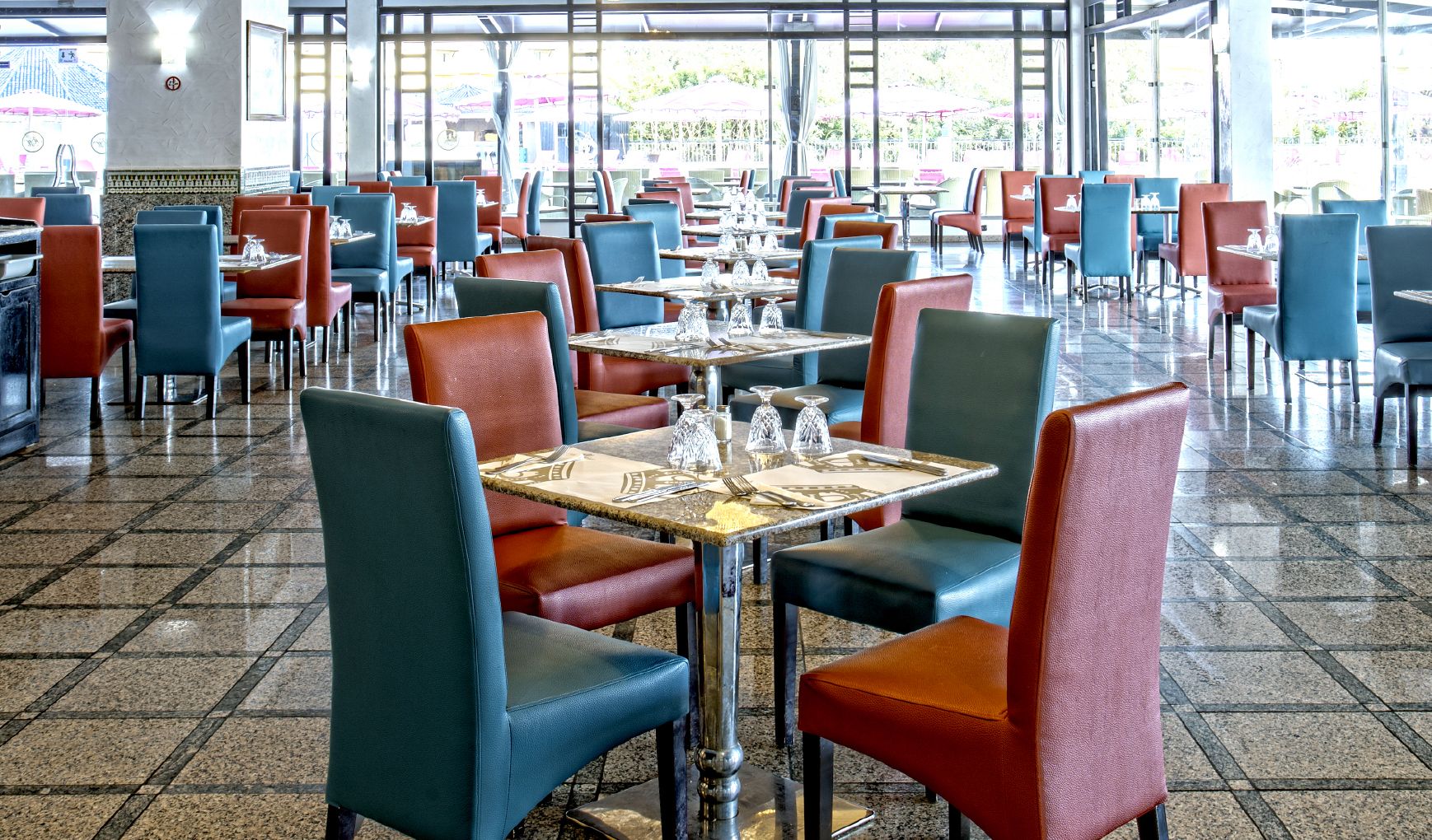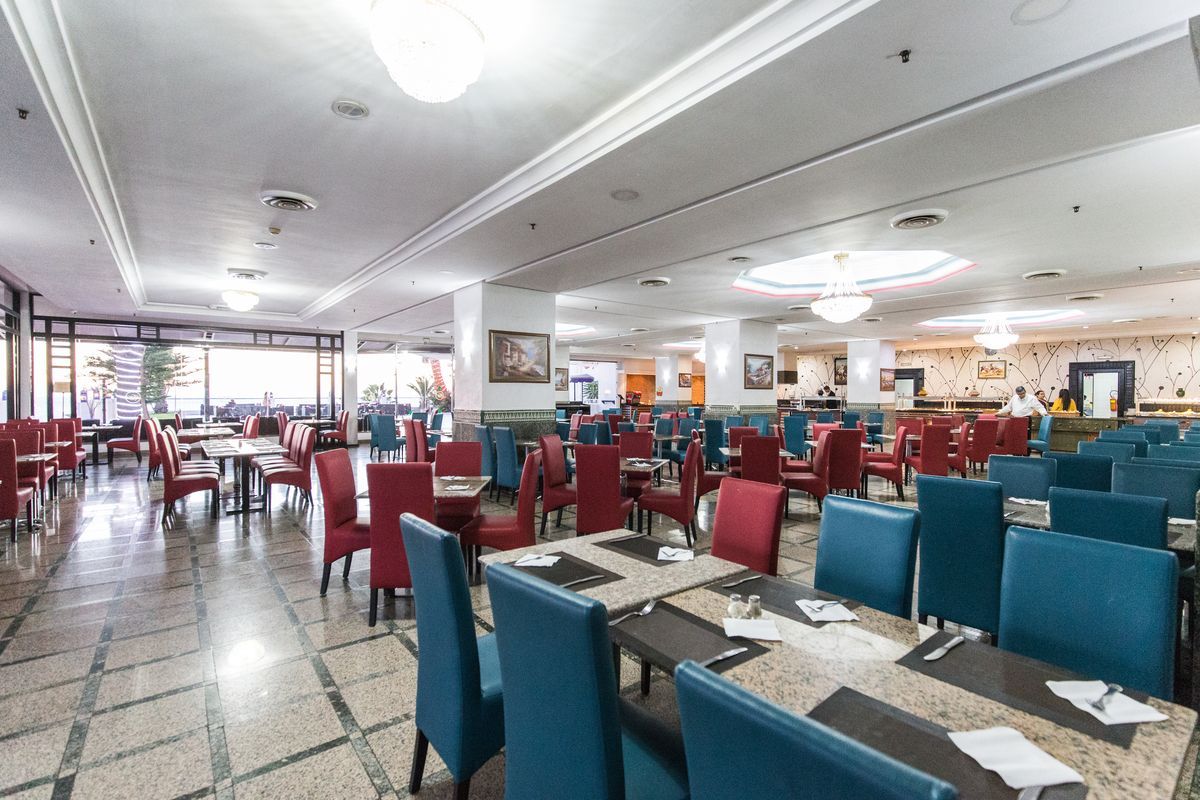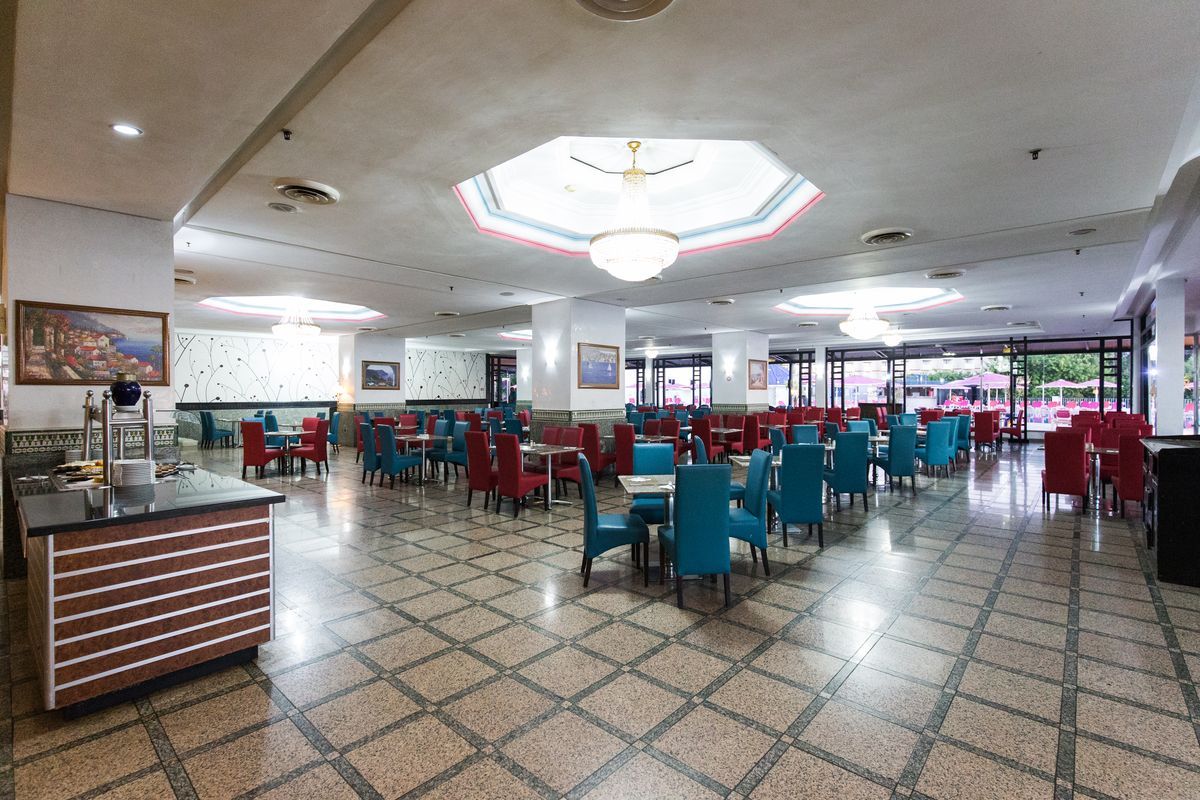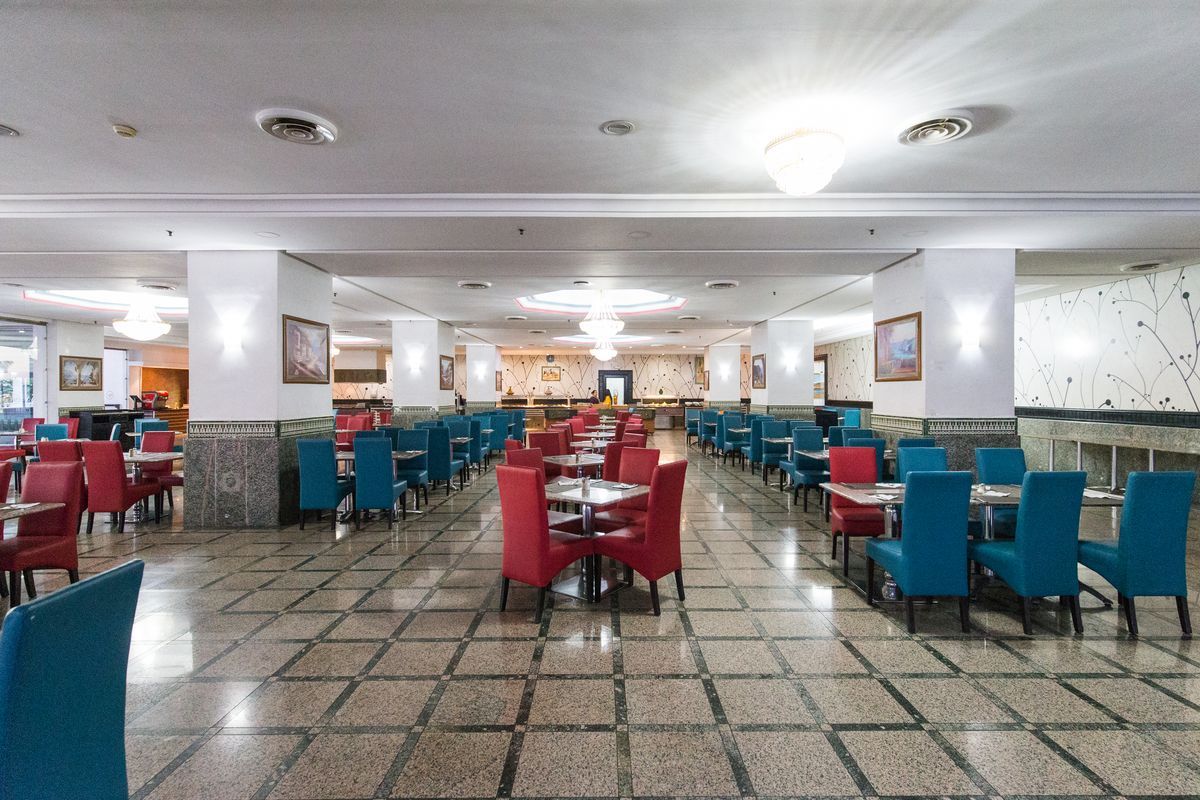 In a city well known for its culinary diversity, The Royal Mirage Agadir Hotel welcomes you to share in its mouthwatering recipes, seasonally inspired from the shores of the local waters and the bounty of the Sous valley's fertile landscape.
Leave your cares behind as you enjoy your favorite or crafted drinks in a warm, welcoming atmosphere.                     

ATLENTIS is open for breakfast, lunch, and dinner, and offers an ample buffet with exquisite flavors. In addition to scrumptious traditional fare, the menus at this restaurant  of 645 m²,suggest a tantalizing and trendy cuisine that evolves with the seasons.

LA VERANDA is the perfect place to recharge your batteries after a dip in the pool or a long stroll on the beach. This pool bar welcomes you with tempting drinks under the beautiful Moroccan sunshine.

LOBBY BAR Take a drink with friends and family, to finish off a rather lively evening or to whet your appetite before a date. In this friendly venue, our lively team of performers will treat you to a night you won't forget.
Let us know what you think