RESTAURANTS & BARS- Royal Mirage Fes
Activities
RESTAURANTS & BARS- Royal Mirage Fes
Royal Mirage Fes
Duration 1 week(s)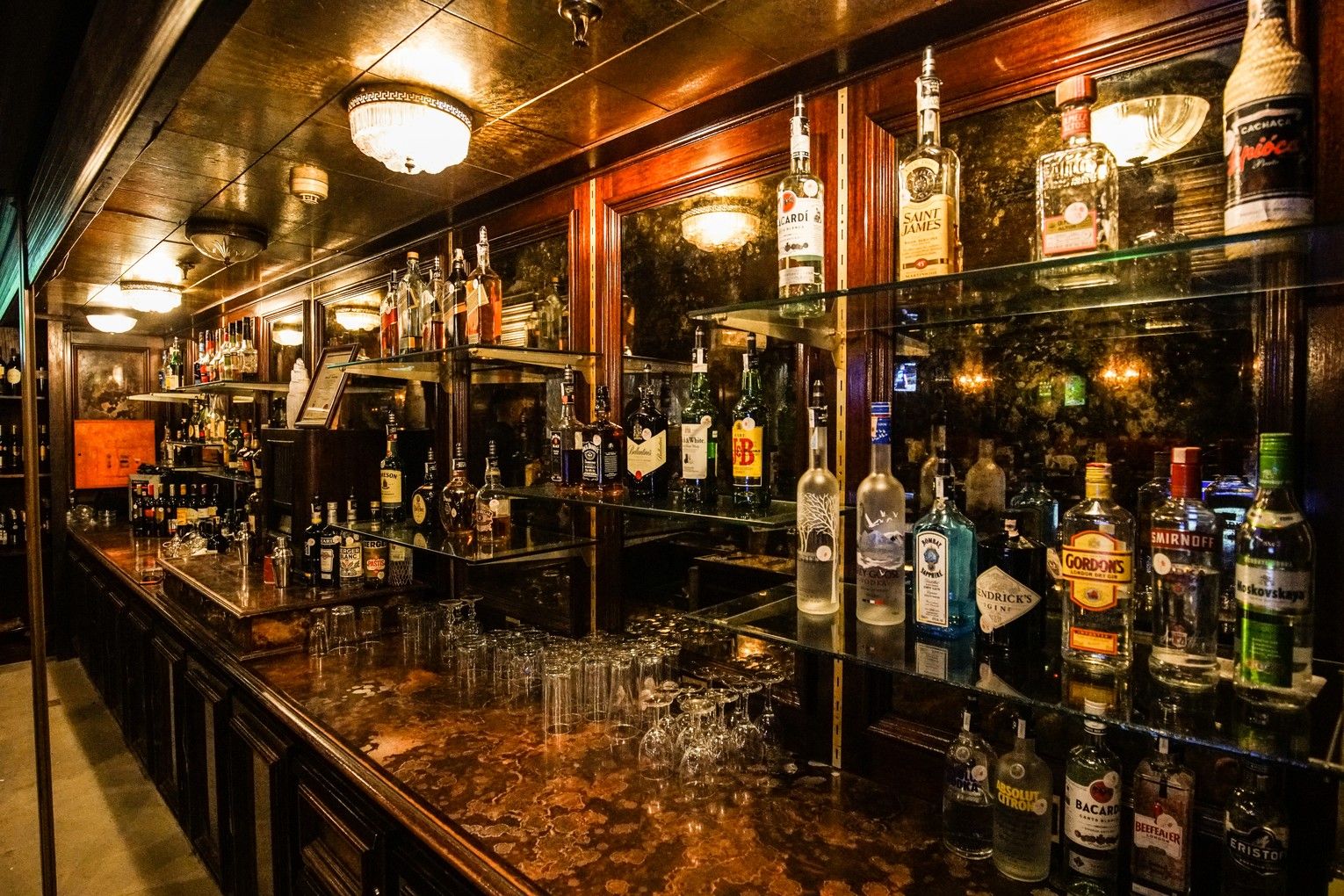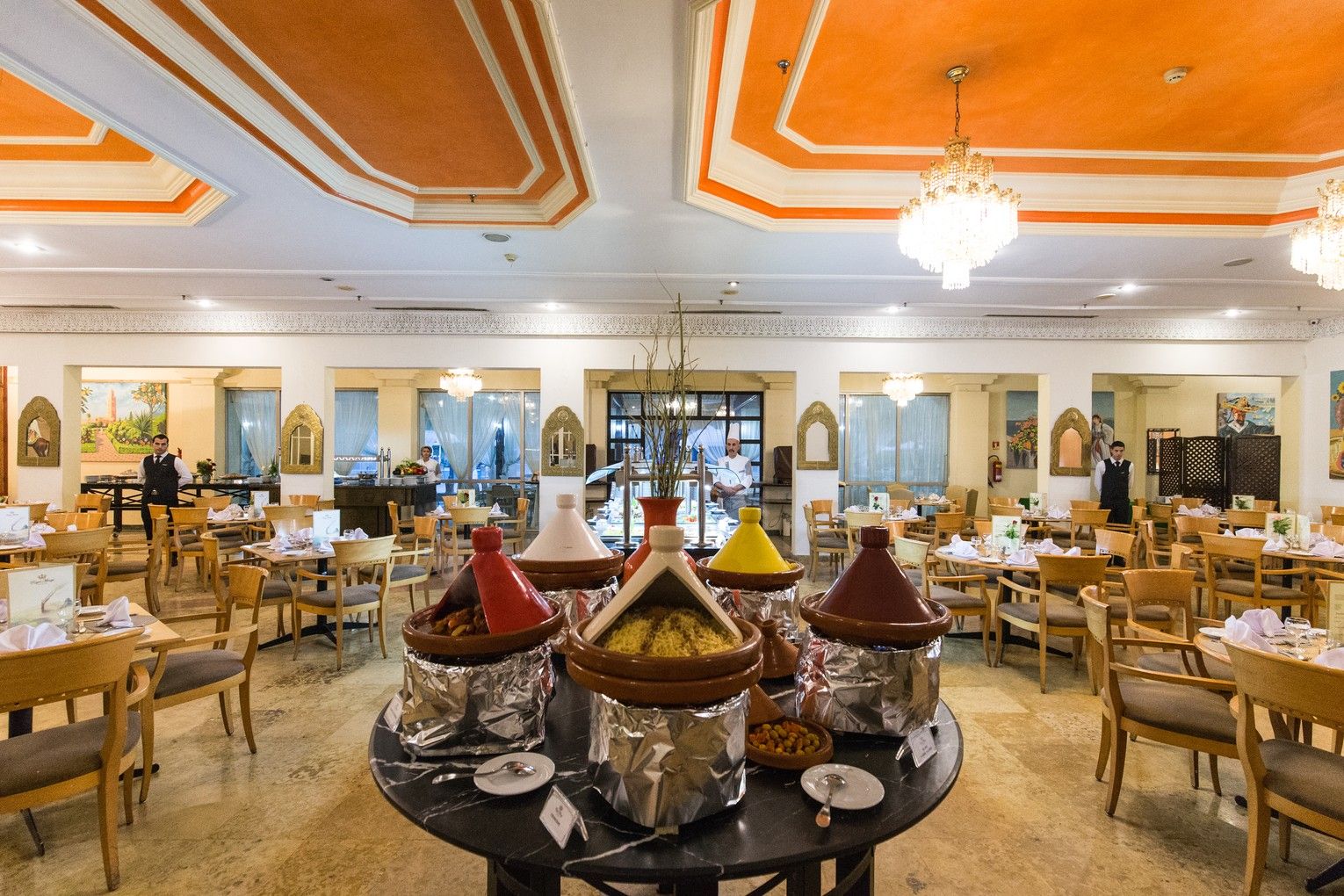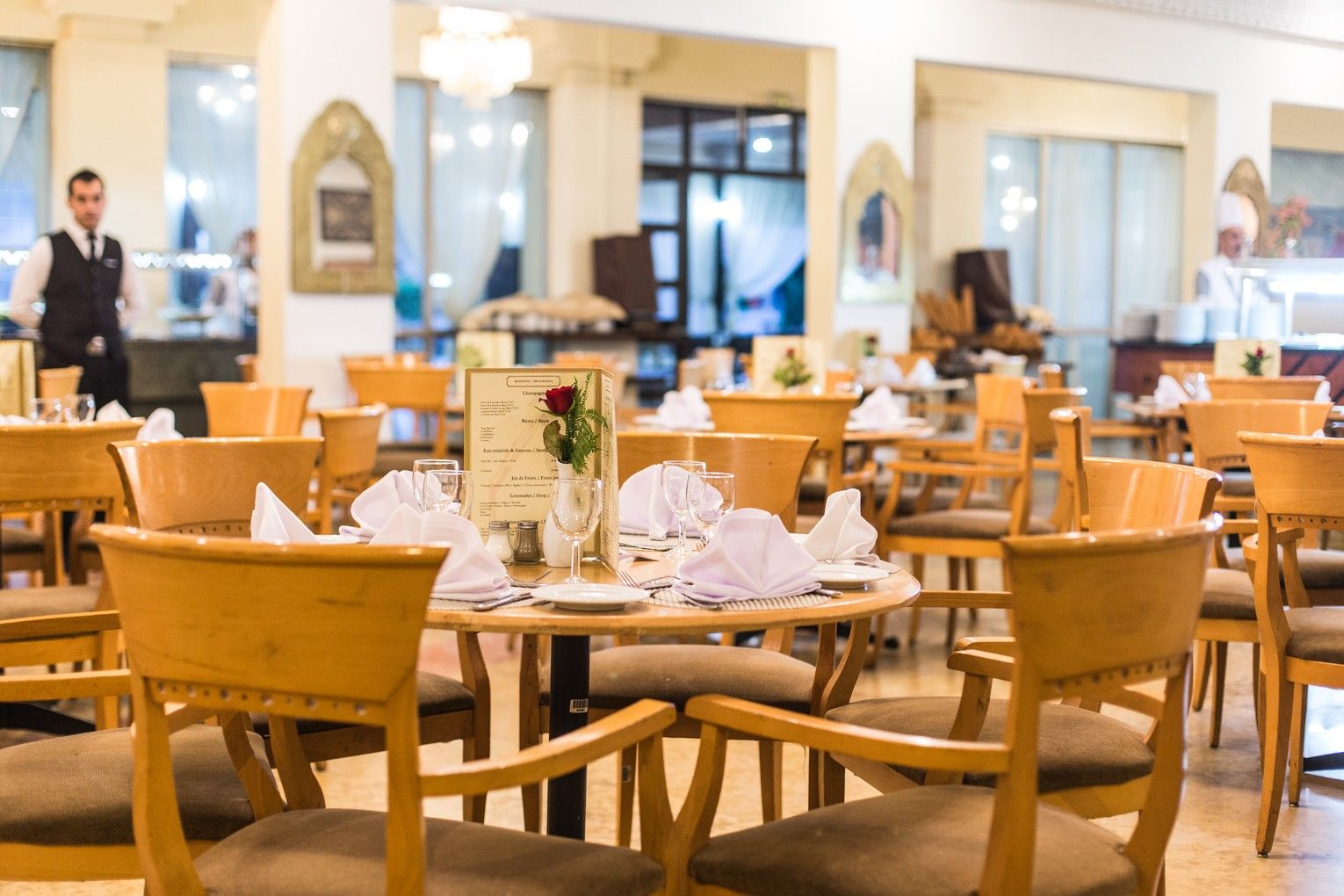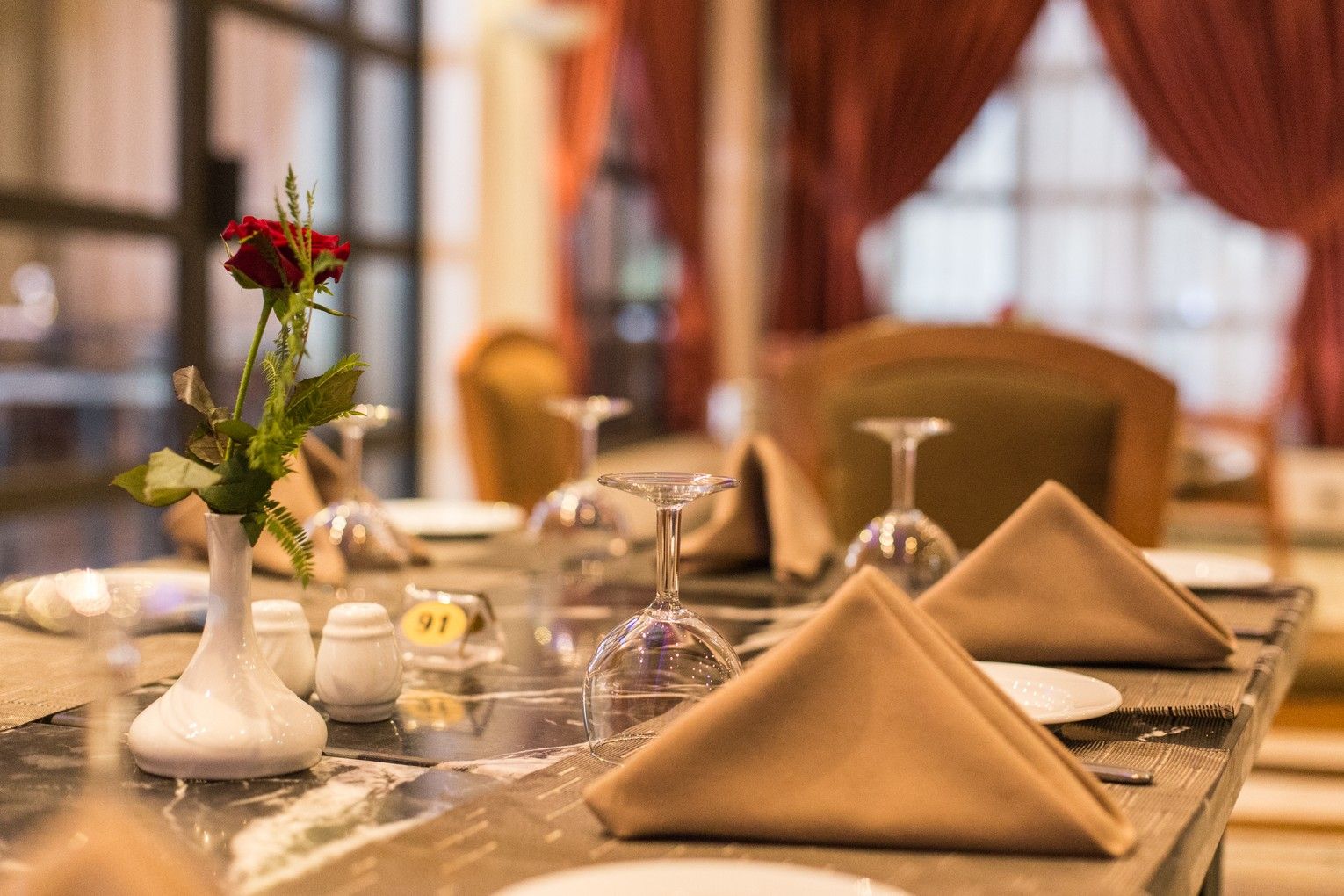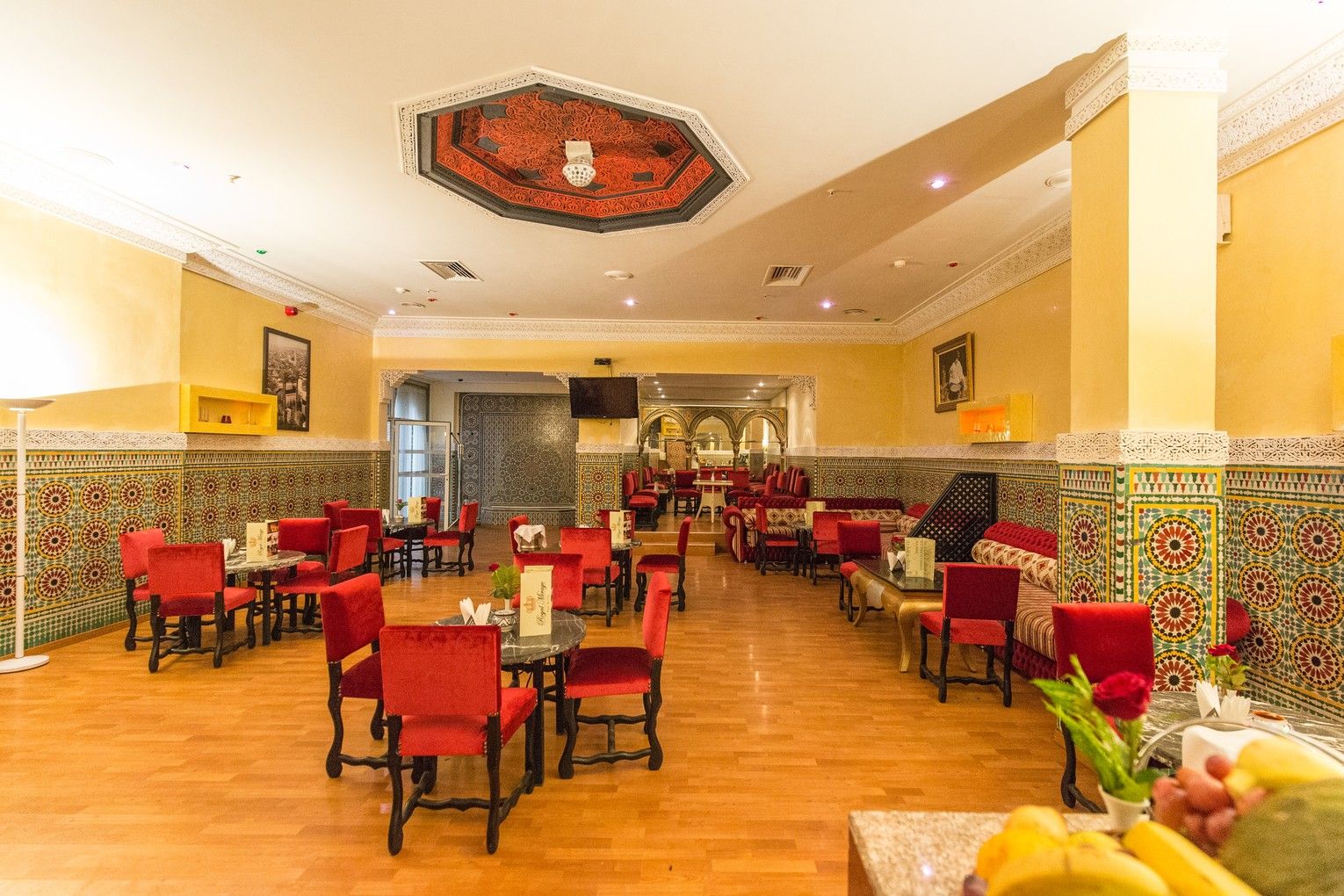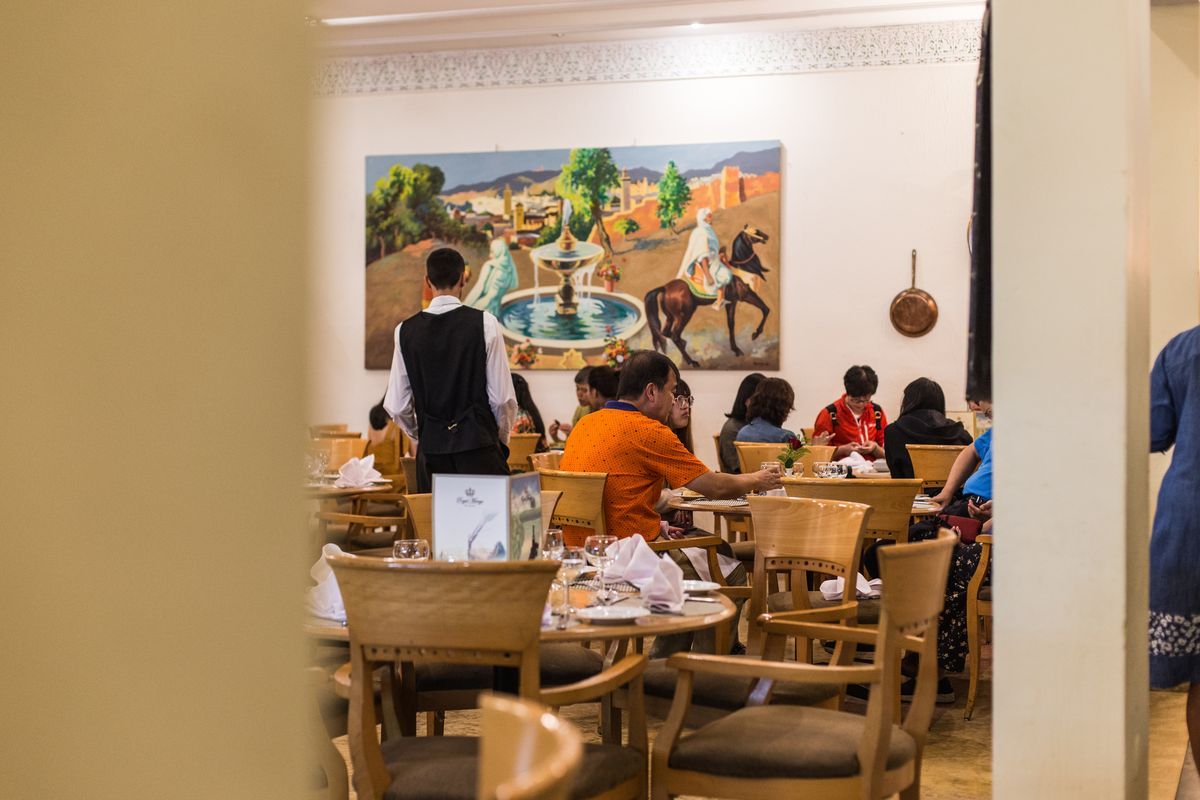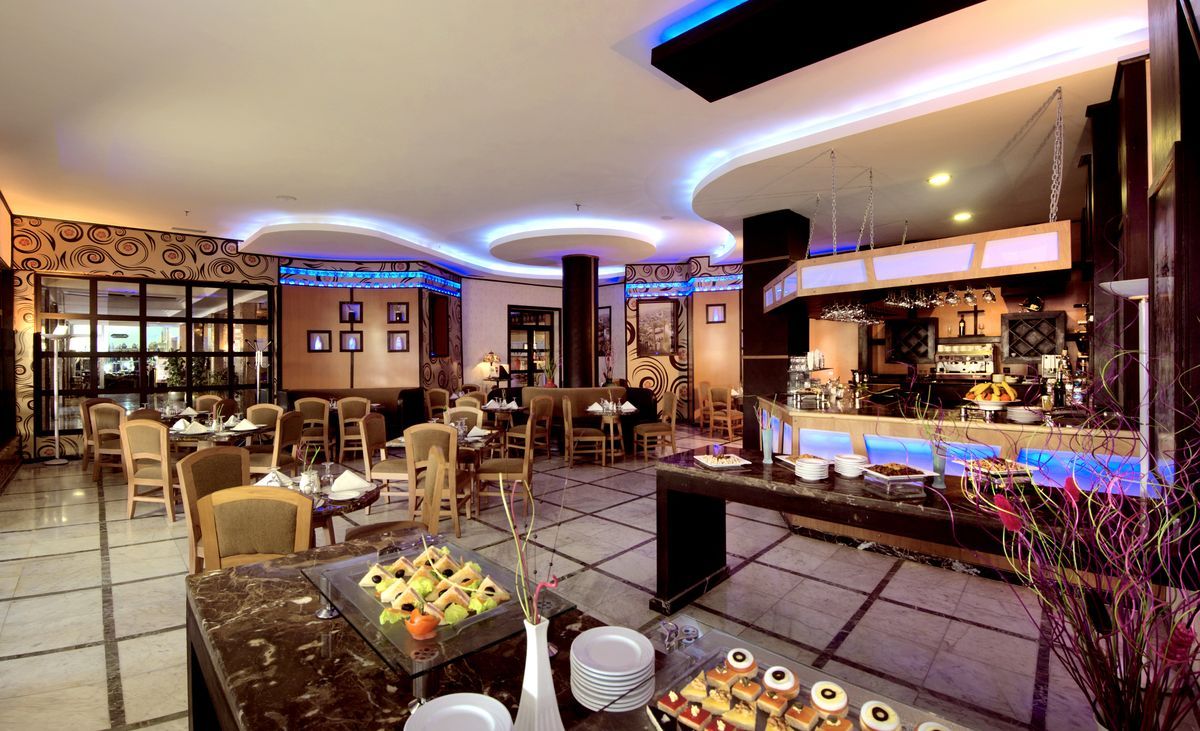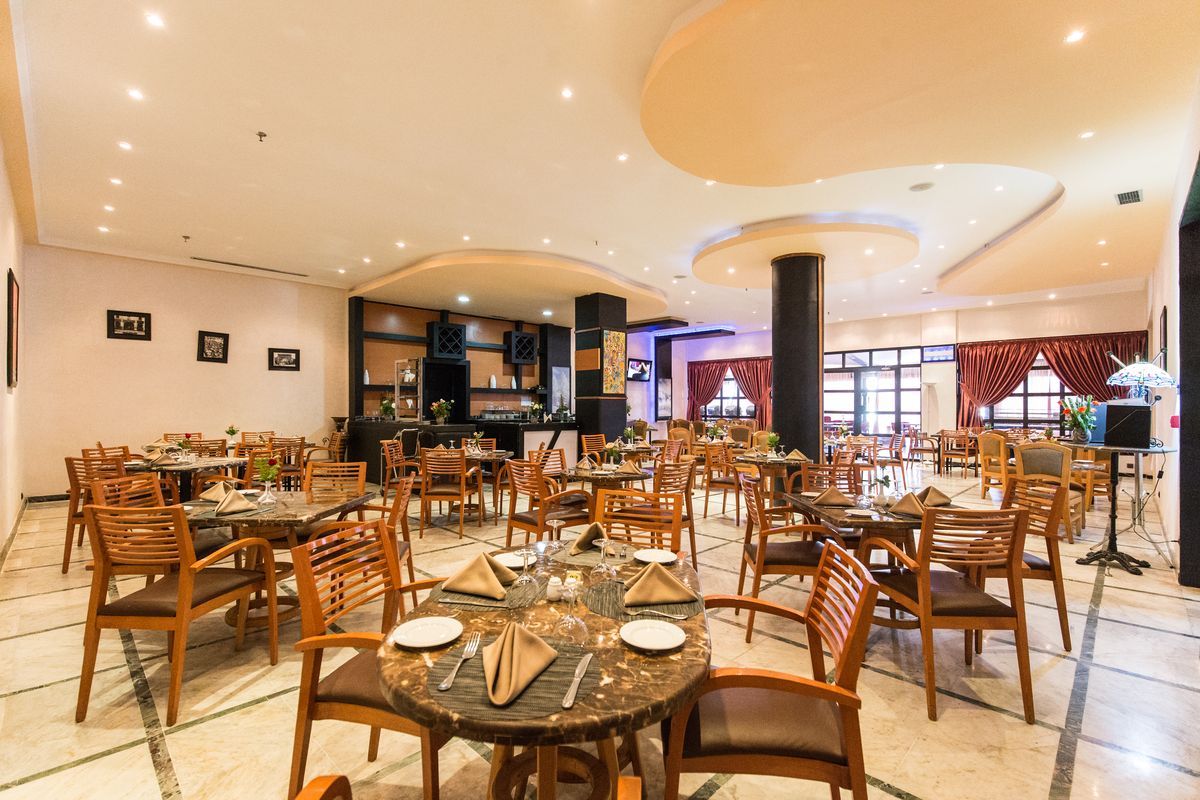 Fassie cuisine is a captivating blend of many refined culinary influences. Here at the Hotel Royal Mirage Fès, we honour this tradition by offering a selection of dishes to make you dream.
EL RIF : Over an area of 470 m², with its 300 seats, the restaurant EL RIF is the gastronomic table of the prestigious Royal Mirage Fes. A universe for breakfast (6:30 am to 10:30 am) and dinner (7 pm to 10 pm), everything is wonderfully orchestrated by the chef who is committed to offering tasty, refined and seasonal cuisine. 
COLUMBUS : This restaurant with an area of 148m² and its 70 covers, takes you to the heart of  Moroccan welcoming art. The key words: refinement, generosity and sharing. The menu prepared by Chef Mohamed AFRAG combines international and Moroccan flavours, to offer you dishes that whip up the appetite. 
LE JARDIN : It is definitely the place to be in order to relax under the sunlight while enjoying salads, sandwiches and fruity desserts by the pool.This snack bar with an area of 400 m² with a capacity of 200 places, is also the perfect place to enjoy refreshing drinks before or after a tour of the city.​
OASIS BAR : During your visit, the Oasis will arouse your hearing before offering a refreshing break thanks to its wide choice of drinks. From nightfall, on 104 m² and a capacity of 50 places, Oasis Bar is inviting you to enjoy its "English club atmosphere". For a successful after work, the Royal Mirage Fes is the adress.
AWTAR : With an area of 104 m², this cabaret offers a perfect fusion between East and West. Each night is a night party. Place of exchange, Awtar offers a world of escape, dream and pleasure.
Let us know what you think