SPA ET FITNESS- Royal Mirage Deluxe
Activities
SPA ET FITNESS- Royal Mirage Deluxe

Duration 1 hour(s)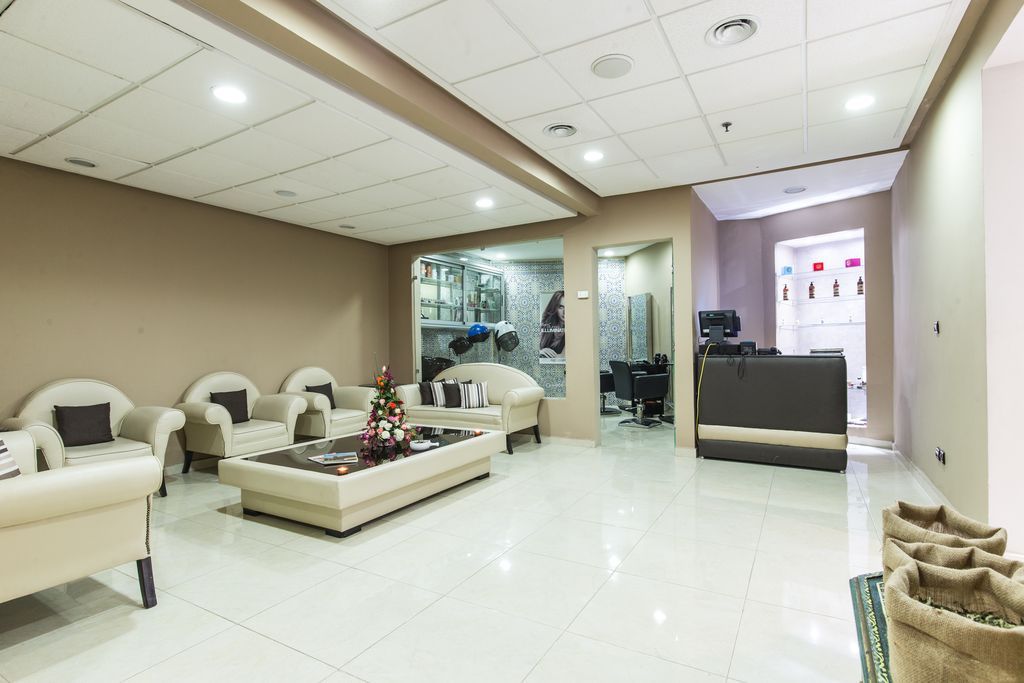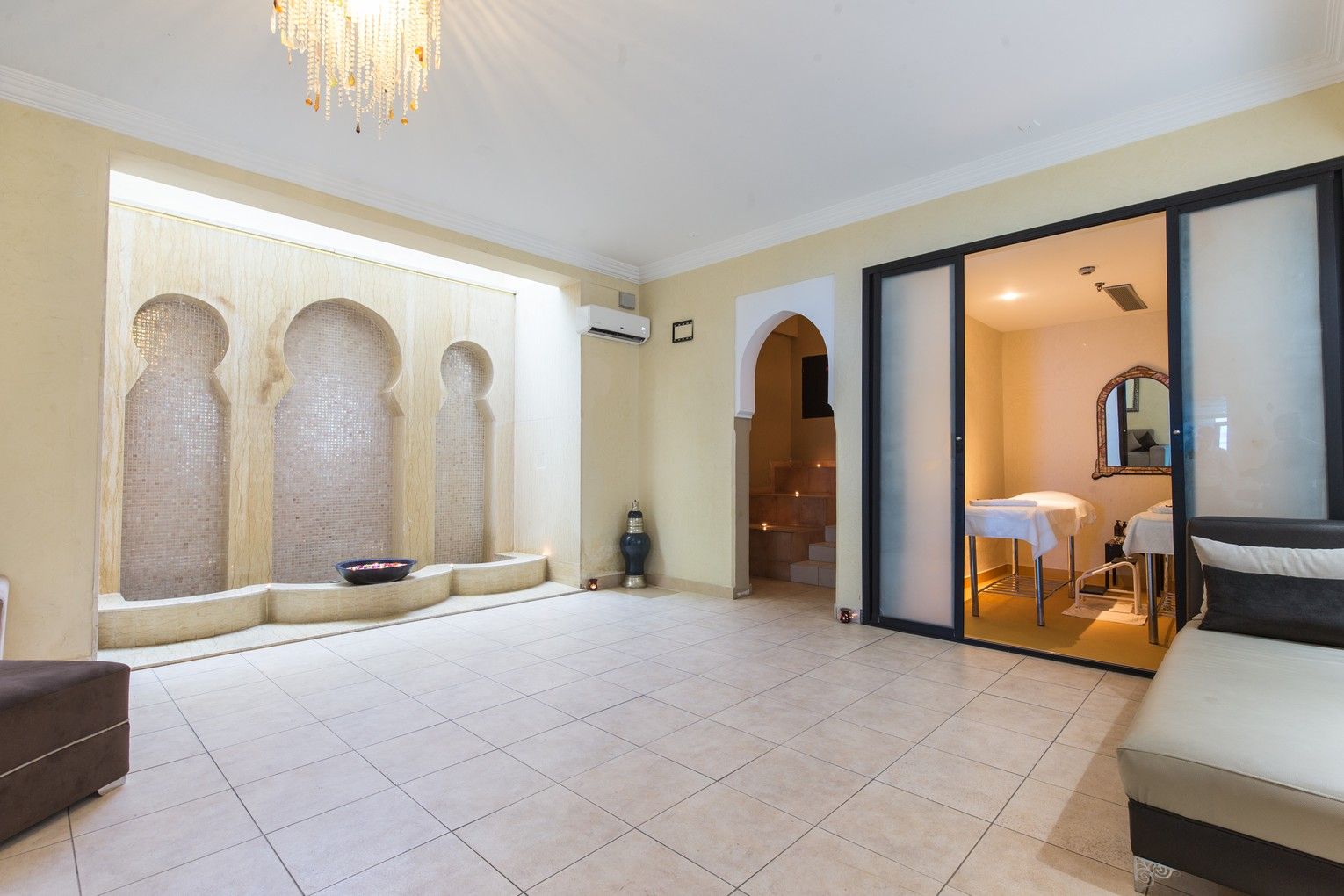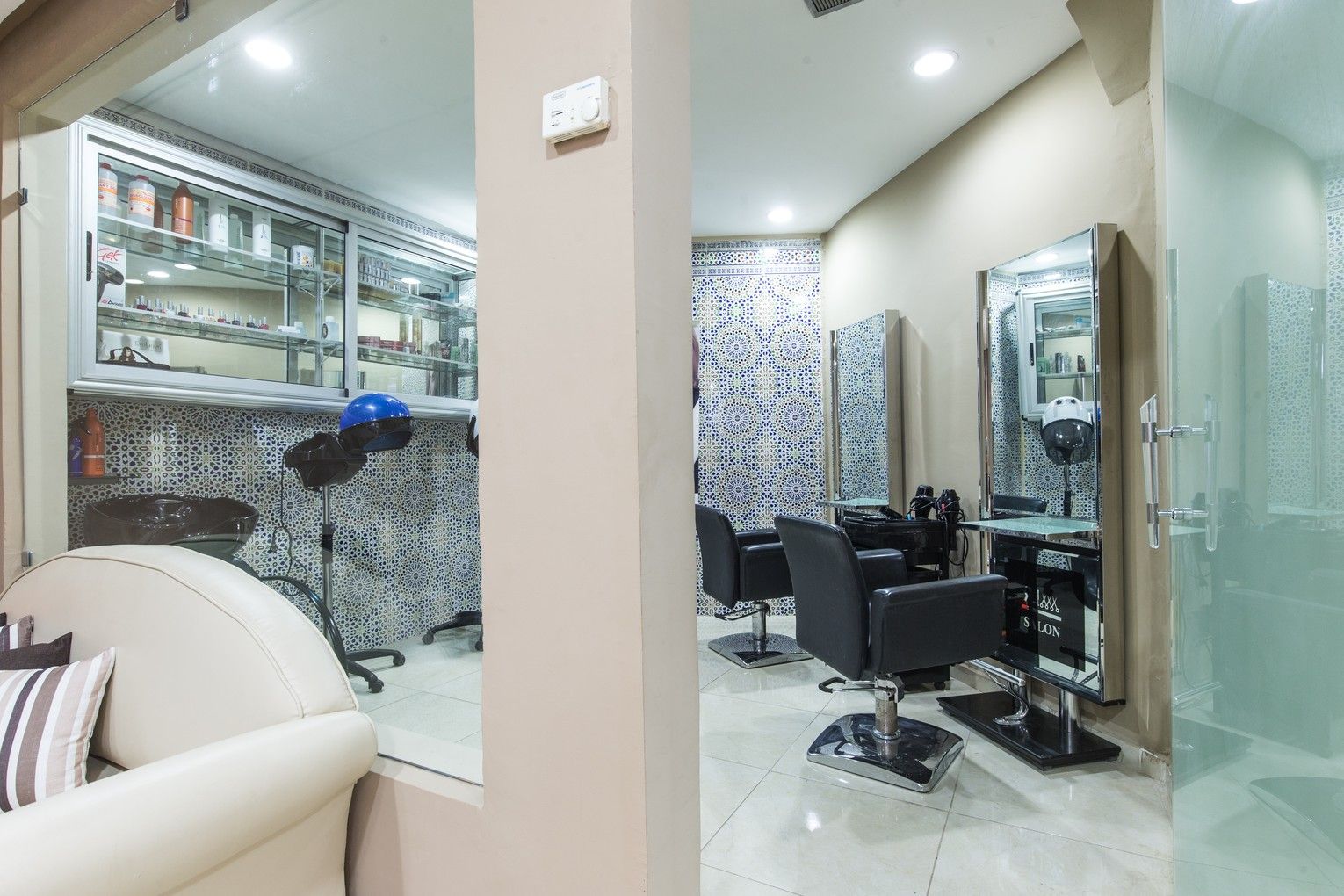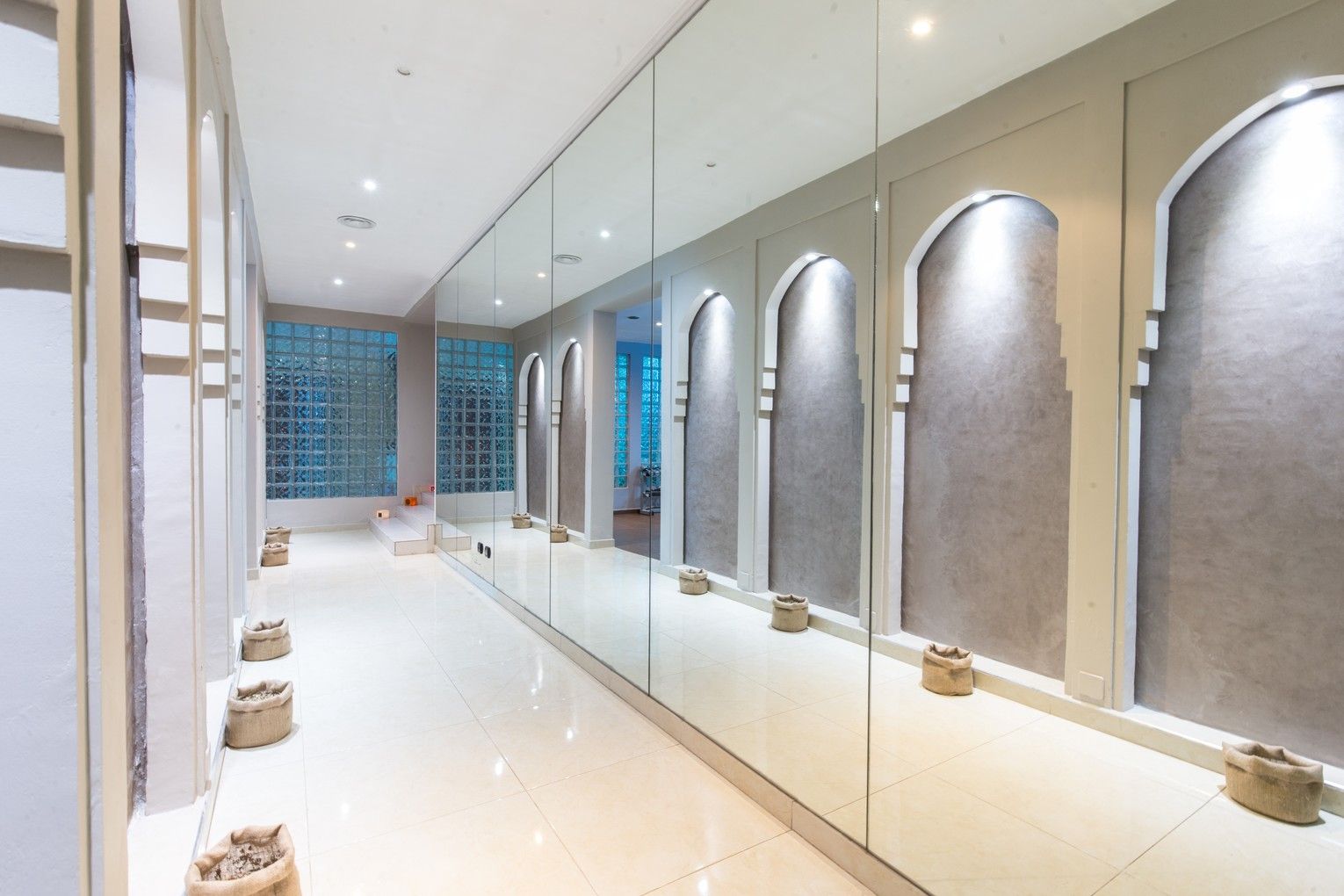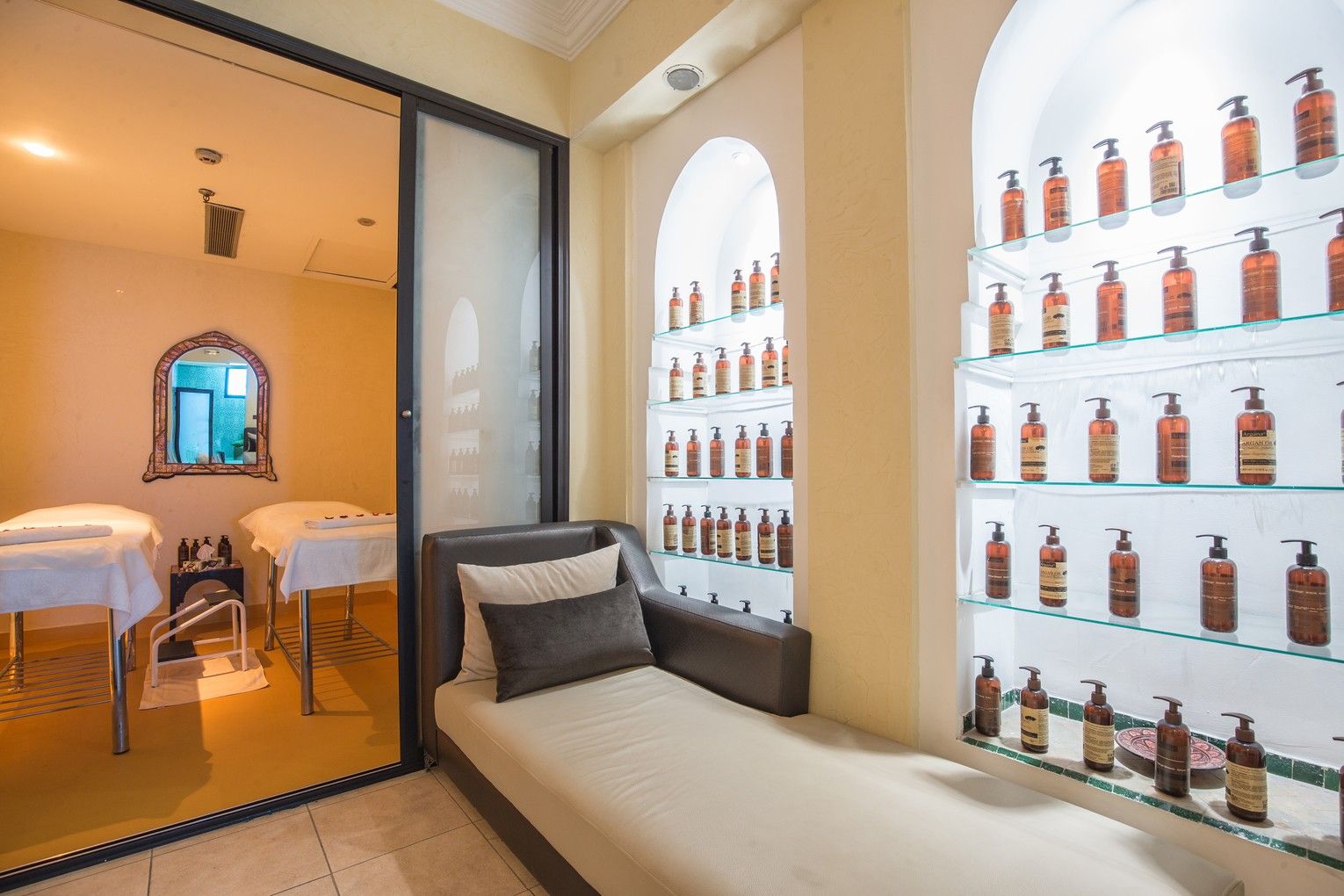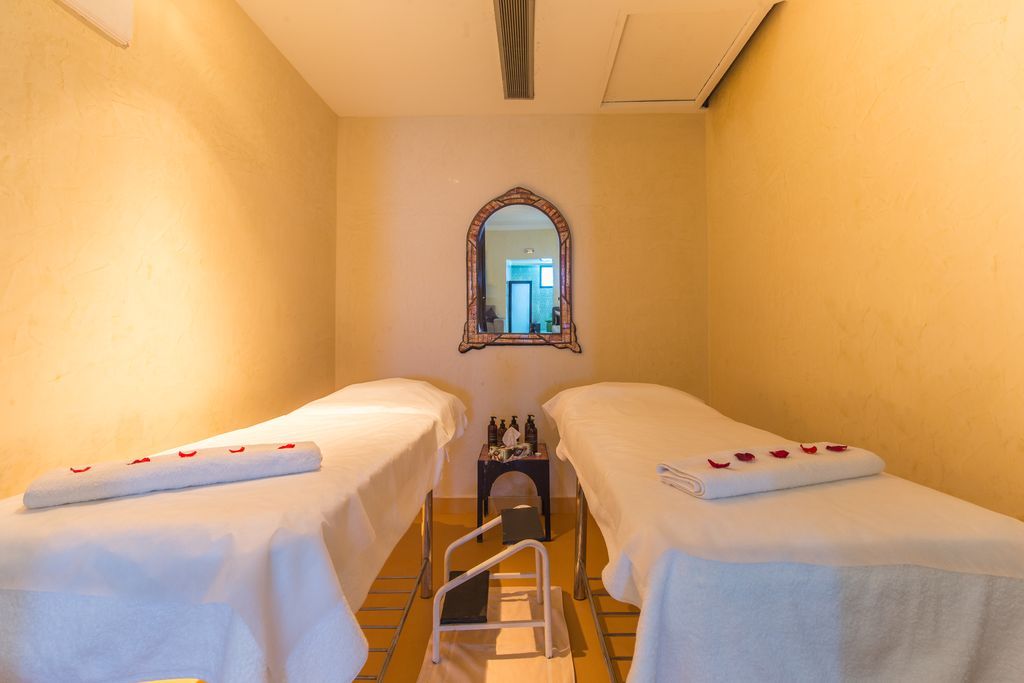 BEAUTY & WELLNESS
Royal Mirage Deluxe invites you to live a luxurious experience exceeding all your expectations of delectation in the heart of the ocher city.

Every detail has been designed to evoke a state of relaxation, vitality and total wellbeing immersing you in the serenity of a royal stay. A menu of rituals and treatments based on natural skin products is designed to soothe your mind, pamper your body and lift your spirit.
Our experienced Spa mentors are commited to answer all your questions and ensure you get the most from your treatments. 

Royal Mirage Deluxe spa comprises of 3 treatment rooms, a hammam, a sauna, a barber shop, aesthetics salon and fitness area. 
To make a booking, please call us by telephone on +212 5 244 254 00 or email us at reservation.deluxe@royalmirageinternational.com
Opening days: Tuesday to Sunday from 8 am to 9 pm

Spa services are available from 9 am to 8 pm.
Let us know what you think